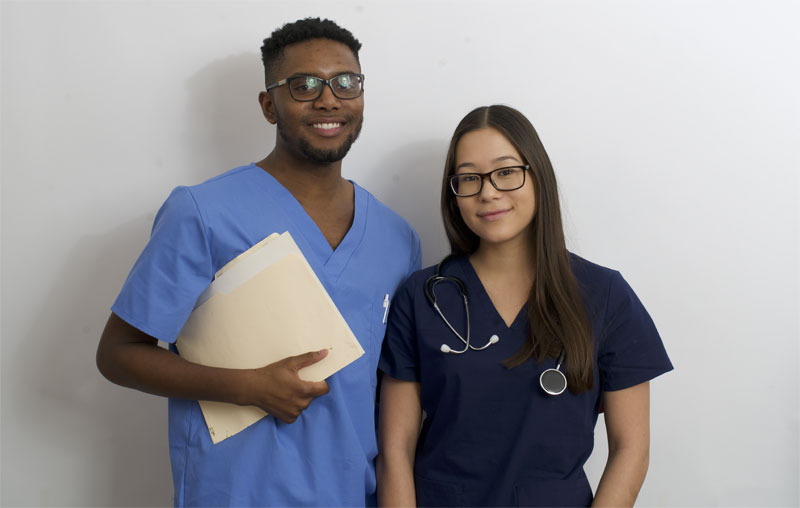 Veterinary enrollment is climbing in the U.S.
This is according to the American Association of Veterinary Medical Colleges' (AAVMC's) Annual Data Report (ADR) for 2021-2022, which offers a comprehensive statistical portrait of the world of academic veterinary medicine.
Total enrollment in U.S. colleges of veterinary medicine rose 4.7 percent over last year, the ADR reveals. The data also shows an improvement in diversity. Among those enrolled, the number of students from underrepresented racial and ethnic groups is higher than ever before at 23.2 percent.
The percentage of men enrolled, however, continues to decline, dropping a full percentage point from the previous year to 17.3 percent.
Other highlights from this year's ADR include:
3,460 Americans are studying veterinary medicine outside of the U.S. this academic year.
Resident and non-resident tuition saw modest increases this year (0.6 percent and 1.4 percent increases, respectively).
Debt levels for indebted graduates stayed level in 2021.
On average, tuition comprised 16.4 percent of college revenue, while instruction, academic, and student support made up nearly a quarter of college expenditures.
To access the report, click here.