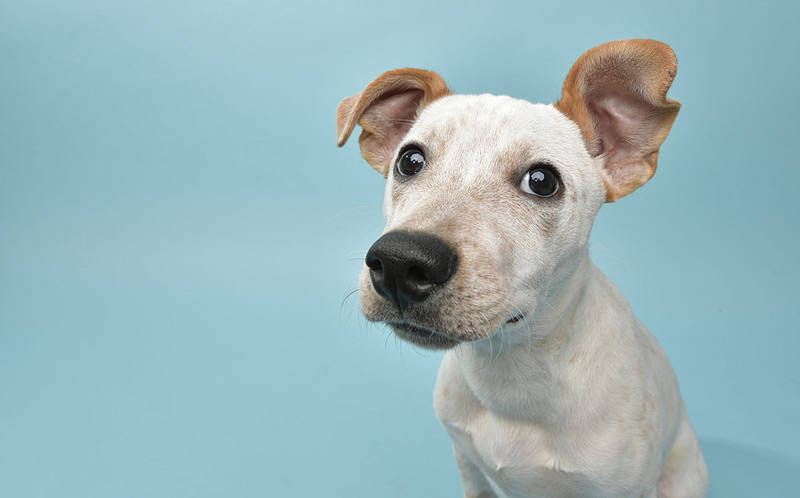 Educating owners on the role regular wellness checks can play in early cancer detection and treatment is the goal of a newly launched campaign.
Petco Health and Wellness Company has introduced Together Strong, a pet cancer awareness campaign aimed at bringing together "two- and four-legged survivors" to highlight how routine preventive care is as vital for pets as it is for humans in the fight against cancer.
"Just like humans, our beloved pets are susceptible to cancer, which is why regular checkups with your veterinarian are incredibly important in identifying the warning signs early," says Petco Pet Wellness Council member and board-certified veterinary oncologist, Nicole Leibman, DVM, MS. "I walk the journey with pet parents every day whose pets receive a cancer diagnosis, and early detection may contribute to more successful outcomes."
In addition to the campaign, Petco, in partnership with PetDx, a molecular diagnostics company, has introduced a tool to aid in the early detective of canine cancer at select locations of its full-service veterinary hospitals. The proprietary product, OncoK9, is a liquid biopsy test, able to detect a variety of cancer types in canines through a blood draw. Following an initial launch this month, the product will be rolled out at Petco hospitals across the U.S. throughout 2021 and beyond, the company says.
According to Petco, approximately one in three dogs and one in five cats will get cancer in their lifetime.
"Cancer is, by far, the leading cause of death in dogs, and we know from human medicine that early detection saves lives," says PetDx founder and CEO, Daniel Grosu, MD, MBA.
Throughout May, Petco is donating two dollars to Petco Love for every individual photo or tweet shared using the hashtag #TogetherStrong.