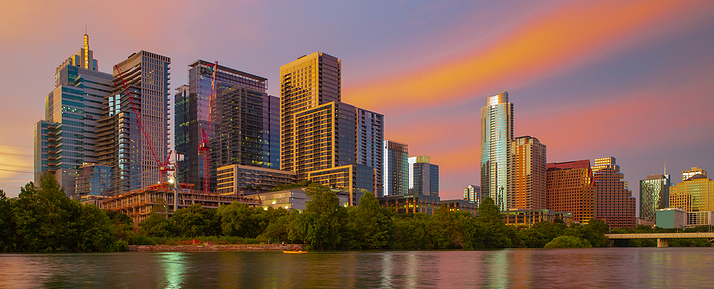 Veterinary professionals in the Lone Star State will have a new opportunity for learning and networking this spring.
Registration is now open for Austin Vet, a two-day educational conference slated to take place April 5 to 6 at the Austin Convention Center in Texas. The inaugural event, which was originally scheduled for June 2021 and postponed due to COVID restrictions, will feature workshops, small-scale wet labs, a continuing education (CE) program, and an exhibit hall with more than 200 vendors.
"We are so happy to finally be able to launch registration for our Austin Vet show, which we look forward to bringing to this new location," says group event director, Christina Zoccoli. "Austin has such a vibrant community, and we can't wait to safely gather local veterinary professionals to network, inspire, and learn from one another as they broaden their skillset to provide their patients the highest quality of care."
For more, click here.