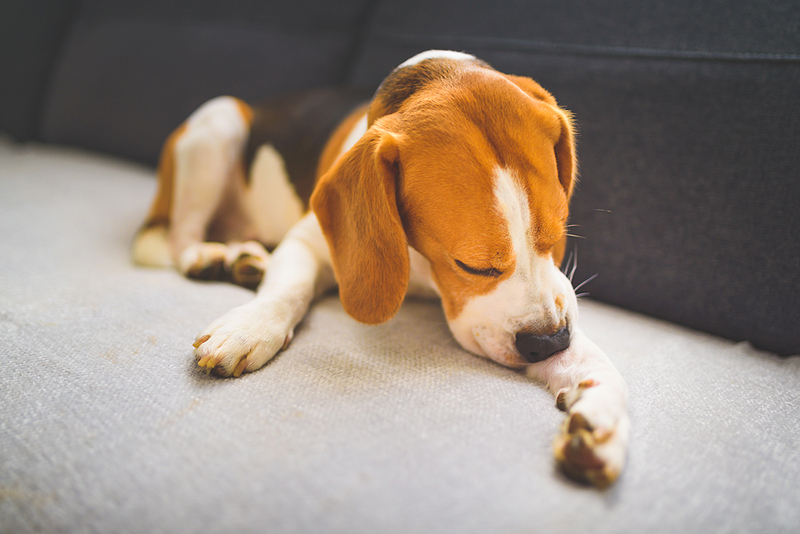 For veterinarians who are keen to talk to clients about skin allergies, now's the time to scratch that itch.
This is the goal of Itchy Pet Awareness Month from Zoetis. Taking place in August, the campaign, which is in its second year, encourages animal health professionals to talk to owners about skin allergies and explain how treating the condition can significantly improve their pet's life.
Since 2013, "itchy dog" clinical visits have increased 50 percent, with 7.5 million dogs diagnosed with pruritus (itch) in 2019 alone, Zoetis says.
"The top four reasons pet owners bring their dogs in for veterinary visits today are because of skin-related issues such as allergies, ear infections, lumps or bumps, and skin infections," says Andrew Hillier, BVSc, MANZCVS (canine medicine), Diplomate ACVD, director of dermatology medical strategy at Zoetis.
Skin allergies, which are typically caused by infection, parasites, or as a reaction to fleas, food, or environmental factors, can get in the way of everyday activities, Zoetis says. To help treat them, veterinarians should ask clients to observe and report common signs of skin allergies (e.g. excessive licking, chewing, biting or scratching, foot chewing, hair loss, recurrent ear problems, redness of skin, body odor). This can help establish a diagnosis and the best treatment option available, according to Zoetis.
"By helping pet owners understand and overcome skin allergies and encouraging routine veterinary care, we can help life get back to normal for many families," Dr. Hiller says.
To download the Itchy Pet Awareness Month practice toolkit, click here.