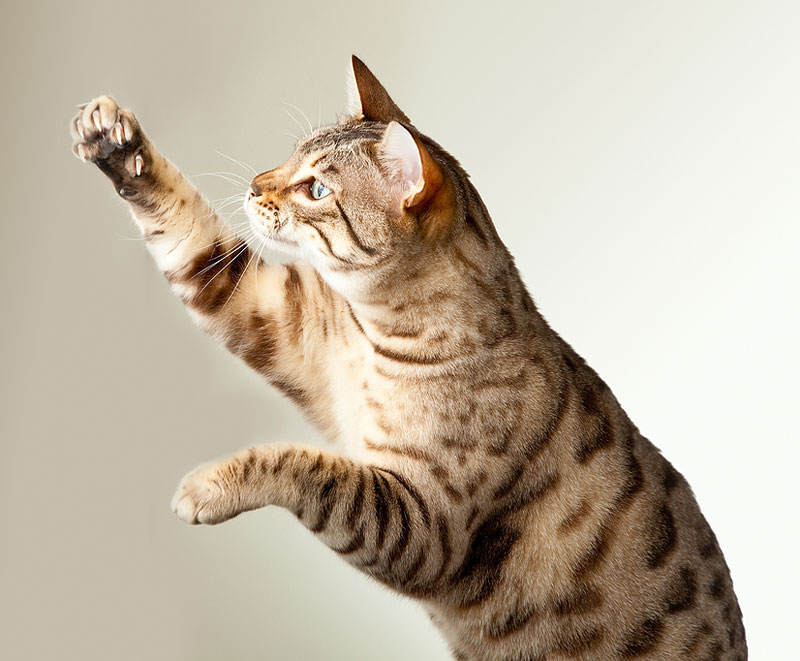 Elective onychectomy (declawing) procedures will no longer be permitted at designated Cat Friendly Practices (CFPs).
The American Association of Feline Practitioners (AAFP) enacted the policy change on Jan. 1, aligning with its 2017 Position Statement that strongly opposed declawing of cats as an elective procedure.
Under the policy, newly certified CFPs will not be permitted to perform elective onychectomies and AAFP's 1,015 current member practices will have to stop doing them within six months.
The association awards CFP designation to clinics that take extra steps to make veterinary visits easier for cats, AAFP says. These practices are expected to maintain specific standards in working with feline patients, including education on cat needs and behavior, handling, stress reduction, and proper equipment.
For more information on declaw alternatives, check out AAFP's Claw Friendly Educational Toolkit here.