Suggested Veterinary Products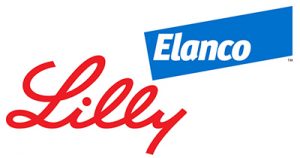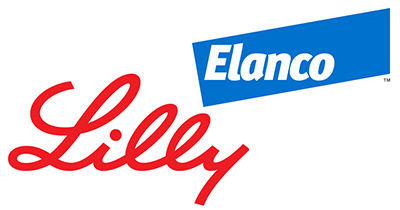 Eli Lilly and Co. is taking public a minority stake of its Elanco Animal Heath unit, the company said Tuesday.
The Indianapolis-based pharmaceutical company announced in October of last year that it was reviewing its animal health business, including spinning it off. The move will allow the company to provide an "even greater focus on the human pharmaceutical business to pursue [its] purpose of creating life-changing medicines for patients," said David Ricks, Lilly's chairman and CEO.
Lilly said it expects to offer a less than 20 percent stake in the new company in an initial public offering. Following the IPO, the company said it plans to divest its remaining ownership through a tax-efficient transaction.
The company expects to complete the IPO process during the second half of 2018.
"Based on our strategic review, we concluded that after-tax value for Lilly shareholders would be maximized by pursuing an initial public offering of Elanco," said Ricks. "We believe this will allow Elanco to efficiently deploy its resources to those growth opportunities that best serve its customers."
Founded in 1954, Elanco's portfolio supports the beef, dairy, poultry, swine, and aquaculture industries, as well as companion animals.
"With more than six decades of expertise in animal health, we are prepared to take this step to become an independent company," said Jeffrey Simmons, president of Elanco Animal Health.