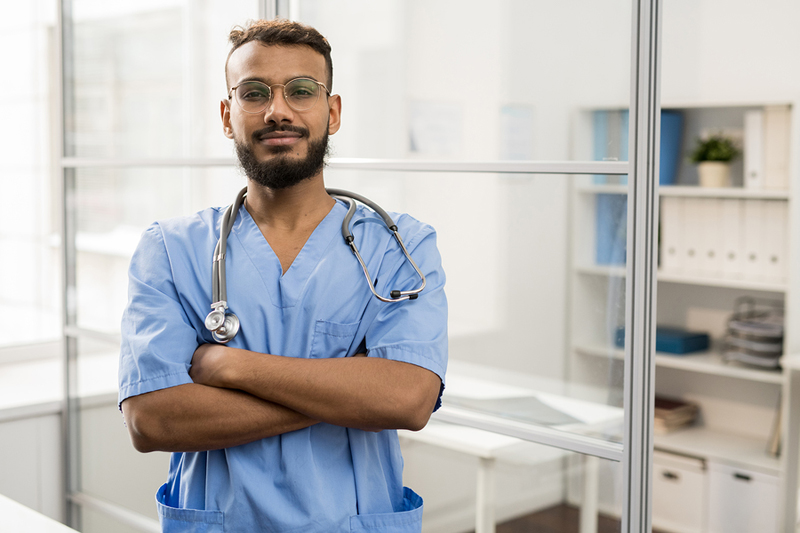 Researchers and graduate students interested in exploring the marketability of their ideas may want to consider a new summer program at the University of California, Davis (UC Davis) School of Veterinary Medicine.
Presented in collaboration with the Mike and Renee Child Institute for Innovation and Entrepreneurship and the School of Veterinary Medicine, the National Veterinary Entrepreneurship Academy is designed to help researchers, faculty, postdocs, and students in veterinary medicine and science learn to identify, develop, and validate the commercial potential of their research.
Participants will:
frame and explore the market prospects of their ideas;
participate in hands-on workshops to address the technical, business, and market validation;
attend seminars and panels led by UC Davis faculty and leading investors, industry executives, and entrepreneurs;
learn tools to help communicate the broader potential of their research; and
work with mentors to focus their approach and hone their pitch.
"UC Davis has a rich entrepreneurship ecosystem that flourishes across our campus," says Michael Lairmore, DVM, PhD, dean of UC Davis School of Veterinary Medicine. "Now we are making this wealth of expertise available to a wider audience. Our National Veterinary Entrepreneurship Academy addresses the fundamentals of what aspiring veterinary entrepreneurs need to be successful as they take their research out of the lab and into the world."
The academy takes place July 13 to 16. For more information, click here.
The new offering joins the school's preexisting summer certificate program, Foundations of Veterinary Business. Now in its second year, this course, offered in collaboration with the UC Davis Graduate School of Management (GSM), equips students with the practical skills needed to manage and lead a veterinary practice.
"We're building on the success of last year's program to even better meet the needs of working professionals," says the program's coordinator, Jim Clark, DVM, MBA. "Participants will gain essential knowledge while benefiting from interactive learning and networking opportunities with a cohort of colleagues who are current or future leaders in the profession."
The online portion of this year's program opens May 15, followed by two segments of in-class sessions at UC Davis GSM on June 26 to 28 and Aug. 1 to 2.
Registration for this program closes May 1, with applicants accepted on a first-come, first-served basis. Graduates receive a certificate of completion from GSM, as well as approximately 20 hours of California continuing education (CE) credit in the area of practice management.
For more information on the Foundations program, click here.