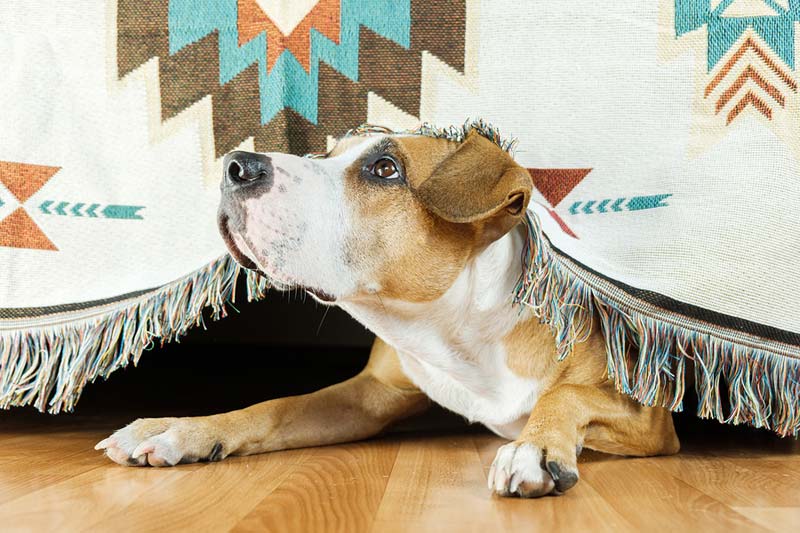 Veterinarians in need of a generic drug for their anxious canine patients are in luck.
The first generic form of clomipramine hydrochloride tablets, which are used to treat separation anxiety in dogs older than six months, has been approved by the U.S. Food and Drug Administration's (FDA's) Center for Veterinary Medicine (CVM).
To obtain approval for a generic animal drug, the sponsor of its abbreviated new animal drug application (ANADA) must show the generic product is bioequivalent to the reference listed new animal drug (in this case, Clomicalm), which has been shown to be safe and effective.
For this ANADA, one in vivo blood-level study was conducted. The results demonstrated a product bioequivalence between a generic 20-mg clomipramine hydrochloride tablet and a 20-mg Clomicalm tablet.
Canine behavior problems are diagnosed in an estimated 20 to 40 percent of dogs referred to behavior practices in North America, CVM says. Further, in a survey of factors associated with surrendering dogs to a humane society, three out of 10 of the most commonly reported problems were consistent with separation anxiety.
Clomipramine hydrochloride tablets are available by prescription only and are packaged in color-coded bottles of 30 tablets in 5 mg, 20 mg, 40 mg, and 80 mg doses.