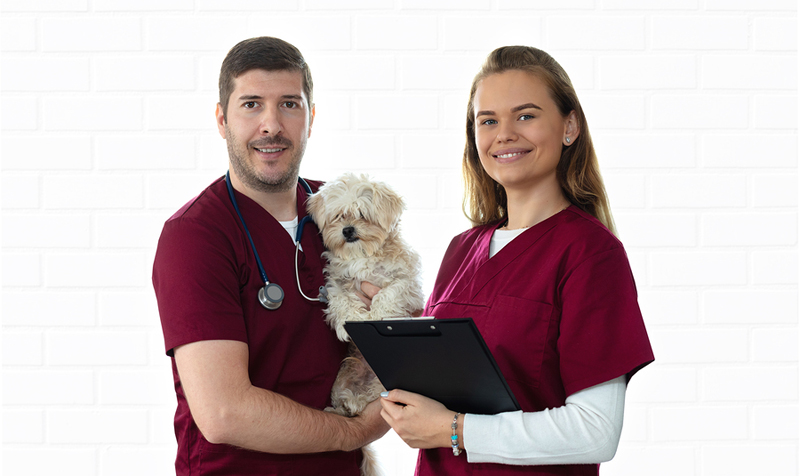 Fear Free certification has a positive impact on clinics, both financially and from a client-satisfaction standpoint.
This is according to an annual survey conducted by Fear Free, which saw 82 percent of certified clinics report an increase in revenue since becoming certified, representing a two percent increase from the previous year.
Likewise, 86 percent have seen an increase in client visits, up from 82 percent from 2018, and 96 percent said they would recommend the program to colleagues.
Other findings include:
98 percent feel patient care has improved since implementing Fear Free;
91 percent say their practice has a more positive image; and
91 percent report an increase in workplace safety.
"Since the inception of Fear Free, we've been talking about 'doing well by doing good,'" says Marty Becker, DVM, Fear Free founder and VPN columnist.  "This survey tells us professionals in the trenches are seeing that promise come true."
Since its inception in 2016, the program has had more than 64,000 registrants from the U.S., Canada, and over 40 other countries worldwide.