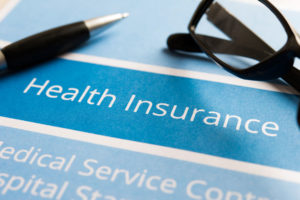 The American Veterinary Medical Association (AVMA) is not backing away on its promise to deliver health insurance plans to its members following a ruling by a federal district court judge.
Last week, the judge sent a recent rule allowing association health plans back to the Department of Labor to revisit certain aspects of it the court found objectionable.
"We are disappointed, obviously, but we knew this was a possibility, and we know this isn't the final word," says AVMA president, John de Jong, DVM. "Veterinarians across the country were very pleased the AVMA was poised to again sponsor health plans, and we're not giving up on that effort. We are evaluating all our options, and we will continue to advocate for the interests of veterinarians, including access to high-quality, affordable health plans through our association."
Association-sponsored health insurance plans were part of membership in AVMA for 60 years until the Affordable Care Act (ACA) forced it to end in 2013. While aware of the potential legal challenges, AVMA decided to move forward in its efforts to once again offer its members a health insurance program beginning in several states in July.