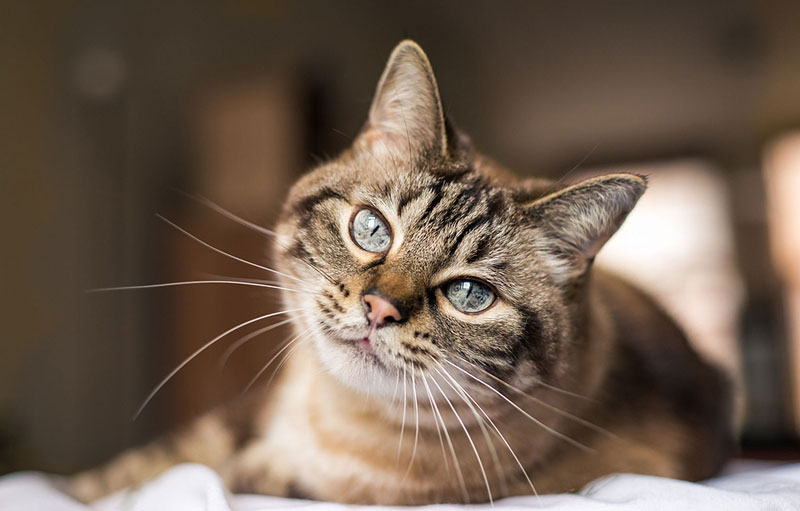 A predictive diagnostic tool able to detect chronic kidney disease (CKD) in cats two years before it occurs might be helpful in getting more feline patients through the door and on the exam table.
This is according to Antech Diagnostics. A retrospective analysis on the company's proprietary RenalTech diagnostic tool suggests the technology helped increase feline veterinary visits by 31 percent over a one-year span.
Additionally, pet owners proactively sought CKD-related early interventions, including food and medications, reports Antech, which is part of Mars Petcare.
"Cats don't like visiting the vet, and this simple fact has limited their access to preventive care for decades," says Antech's vice president of medical affairs and commercial marketing, Jennifer Ogeer, DVM, MSc, MBA, MA. "Now, we know an early warning of disease is an incredibly powerful motivator for owners, who naturally respond to the opportunity to treat CKD proactively."
Released in 2019, RenalTech uses artificial intelligence (AI) technology to predict CKD in cats two years before it occurs with greater than 95 percent accuracy, according to Antech.
Early detection allows veterinarians to address the disease proactively with personalized patient care plans. This can potentially delay the onset and progression of CKD, which Antech says affects 30 to 40 percent of cats older than 10.
According to the analysis, the technology presented opportunities for:
Early intervention to delay CKD onset and progression: Pet owners with RenalTech-positive cats proactively sought proven early care strategies for CKD, with 31.5 percent purchasing renal therapeutic diets (versus 4.8 percent of all other cats) and 41 percent purchasing CKD-related medications (versus 26.3 percent of all other cats).
Improved preventive care for all cats: Visits from feline patients that tested negative increased 14 percent year-over-year, while visits from positive-testing cats increased 31 percent.
"With appropriate medical management, cats with chronic kidney disease can survive for a significant amount of time with good quality of life," says Jonathan Elliott, MA, Vet MB, PhD, Cert. SAC, Dip. ECVPT, MRCVS, professor of veterinary clinical pharmacology at Royal Veterinary College in London. "However, the perennial issue with cats has always been getting them in the door, and, for cats with CKD, diagnosing them early enough for early care strategies to make a difference. With recent developments in diagnostic tests and ways of utilizing the data we gather from routine geriatric health screens, we now have a very real opportunity to impact both access to preventive care for all cats and improve on the duration of good quality of life of cats facing and living with CKD."
To access the study, click here.