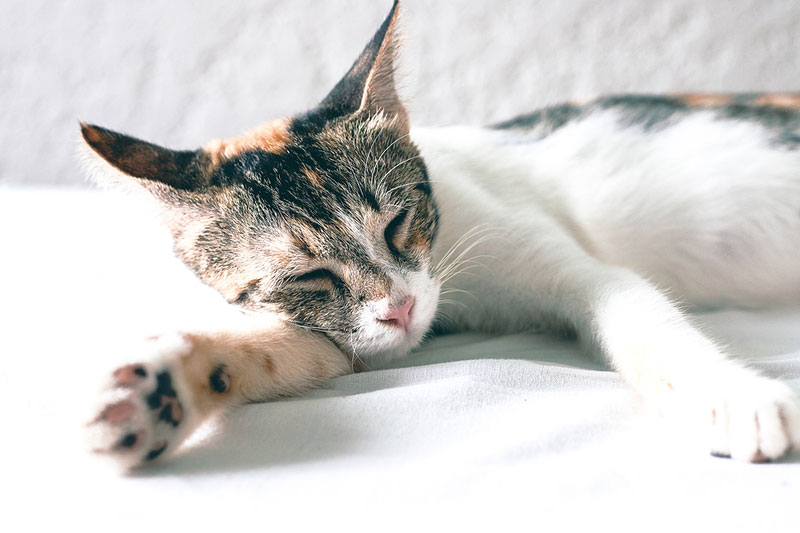 Refining the cat-handling skills of team members can help get feline patients through the door and on an exam table.
This is according to the American Association of Feline Practitioners (AAFP), which recently published the results of its 2020 Cat Friendly Practice (CFP) survey.
Established by AAFP and the International Society for Feline Medicine (ISFM), the CFP program is a global initiative aimed at improving the health and welfare of cats by reducing stress for the animal, its caregiver, and veterinary teams.
The survey, which polled 364 CFPs, saw a 99 percent satisfaction rate among participating practices. Further, 81 percent reported seeing increased visits from cat patients since implementing the program, which they attribute to improved feline handing, and 70 percent said they had seen a boost in revenue.
Additionally:
99 percent said they would recommend the CFP program to other veterinary professionals;
92 percent reported an improvement in feline knowledge and care among practice staff;
80 percent said the program had positively impacted their team dynamic when handling, treating, and caring for cats; and
76 percent received positive feedback from clients on being a CFP.
Currently, there are more than 1,000 CFP practices in the U.S., Canada, and Latin America. For more on the program, click here.