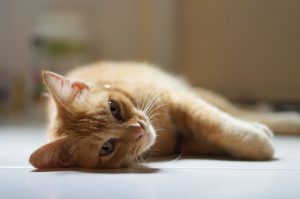 A new scholarship created to support future veterinarians and advance feline medicine is now available.
Winn Feline Foundation and the American Association of Feline Practitioners (AAFP) are offering two third- or fourth-year veterinary students enrolled in accredited colleges or schools in the U.S. or Canada the chance to receive a $2,500 grant.
The recipients will be chosen based on academic achievement, financial need, leadership, and dedication to and excellence in the study of feline medicine, health, and welfare.
The first $2,500 scholarship will be given to a veterinary student with an interest in feline practice and the second to one with an interest in clinical scientific research.
All applications will be reviewed, selected, and approved by AAFP and the foundation. In addition to submitting a short application form, interested students will also be required to answer two essay questions.
The application deadline is March 22. To apply, click here.