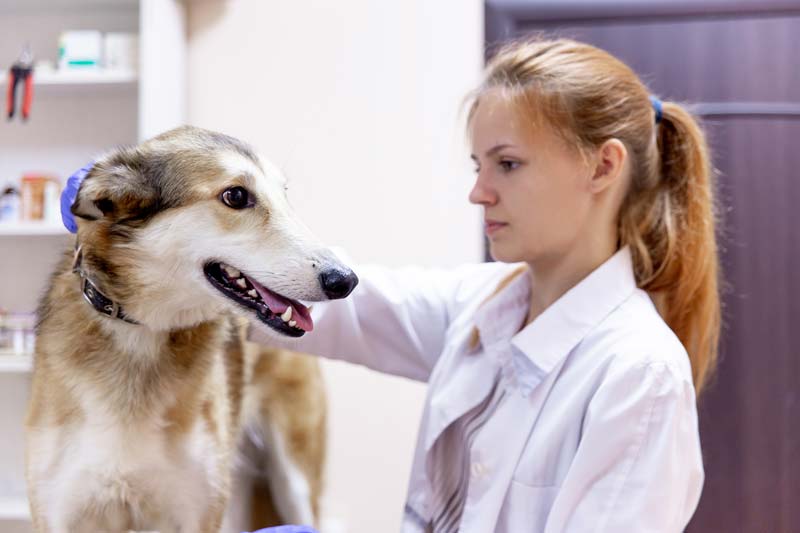 Women working in the veterinary profession continue to face "outright discrimination" and sexism from colleagues and clients alike.
This is according to a new qualitative and observational study out of the U.K., published online in Vet Record.
The findings draw on semi-structured interviews with 75 veterinarians (39 men and 36 women), ranging in age from 25 to 63. Discussions were accompanied by observations made by researchers during practice visits, including consultations and surgery, as well as exchanges in staff areas.
Researchers carried out a "thematic analysis" to gauge how narratives were used to maintain or disrupt the prevailing status quo in the workplace.
The analysis revealed "highly significant" sexism from clients, with many demanding a male veterinarian or insisting on a second opinion from "one of the boys." These attitudes, researchers observed, were rarely challenged by senior (male) veterinarians, "partly because of their being oblivious to the problems, but also, presumably, for fear of upsetting the client," the authors suggest.
"This study provides further evidence that sex discrimination is an ongoing issue for veterinary professionals," says Daniella Dos Santos, BSc, BVetMed, MRCVS, British Veterinary Association (BVA) junior vice president. "The results also chime with our own research on discrimination in the veterinary profession, which found sex discrimination was the most common type reported (44 percent of incidents) and is particularly prevalent in academic settings and in production animal, equine, and mixed practices."
"It is completely unacceptable so many women in the veterinary team continue to experience discrimination not just from clients but from members of our own profession," Dr. Dos Santos adds. "The veterinary team must become a safe and supportive environment for everyone."