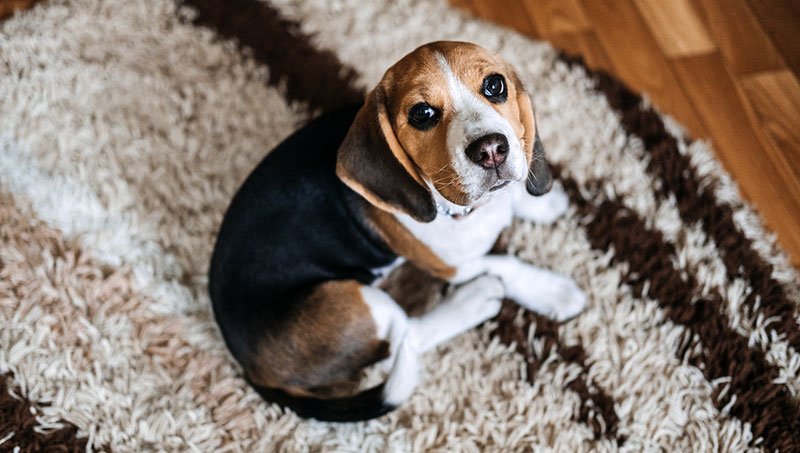 A generic oral suspension used for treating bacterial infections in companion animals has received the green light from the U.S. Food and Drug Administration (FDA).
Amoxicillin and clavulanate potassium for oral suspension has been approved for the treatment of susceptible skin and soft tissue bacterial infections (e.g. wounds, abscesses, cellulitis, etc.) in both dogs and cats. It is also approved to treat periodontal (gum) bacterial infections in dogs, as well as urinary tract infections (cystitis) due to susceptible strains of E. coli in cats.
The generic drug is supplied in 15-ml bottles containing dry powder for reconstitution with water. It contains the same active ingredients in the same concentrations and dosage form as the proprietary Clavamox Drops, which received FDA approval in 1986.