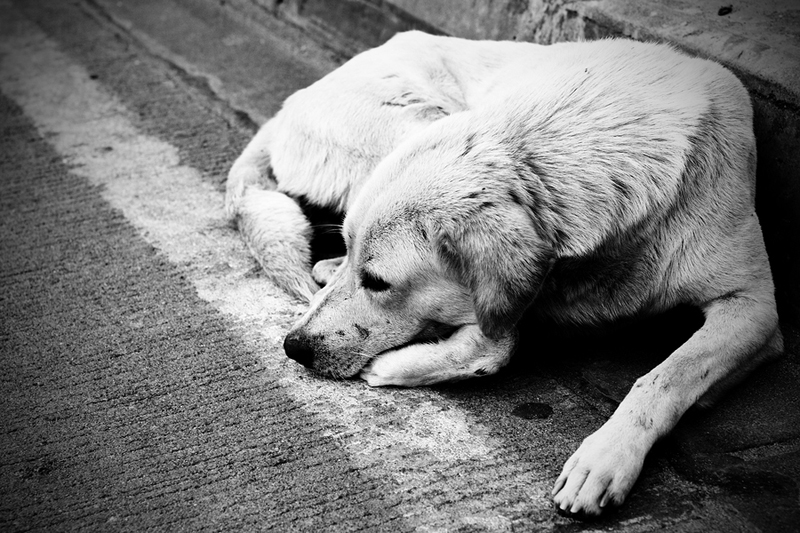 Banfield Pet Hospital and its charitable arm, the Banfield Foundation, have released corporate social responsibility (CSR) and impact reports for 2019.
The papers detail how the organization and nonprofit leveraged resources, relationships, and support from donors to serve more than 2.7 million pets and people in need in 2019. These efforts include delivering free preventive care to pets in need, educating young people on future careers in veterinary medicine, and helping to provide a safe space for people and pets affected by domestic violence.
Specifically, among Banfield Foundation's accomplishments was the launch of its Care Knows No Boundaries (CKNB) grant program, which enables veterinarians and technicians to volunteer in support of pets globally.
"It is both humbling and rewarding to reflect on the impact the foundation had last year, and we look forward to continuing to work with our nonprofit partners and Banfield associates to improve the lives of millions of pets and people each year," says Banfield Foundation executive director, Kim Van Syoc.
Other highlights from the reports include:
awarding more than $2.4 million in grants;
offering free preventive care to nearly 5,000 pets in need by way of community clinics, which were staffed by Banfield volunteers and funded by $206,984 in grants from the foundation; and
providing over half a million dollars in free veterinary care to shelter pets across the country.
Further, 2019 saw more than 172,000 pets and people across 175 cities impacted by the Mars Volunteer Program, a paid program that enables associates of the Mars family of brands, including Banfield and its foundation, to give back to the community.
"The efforts outlined in this year's report are an incredible testament to what can be achieved when we work together to be there for pets, our communities, and each other," says Banfield Pet Hospital president, Brian Garish.
To access the reports, click here.