Suggested Veterinary Products
Follow Veterinary Practice News on Twitter at @vetpetnews.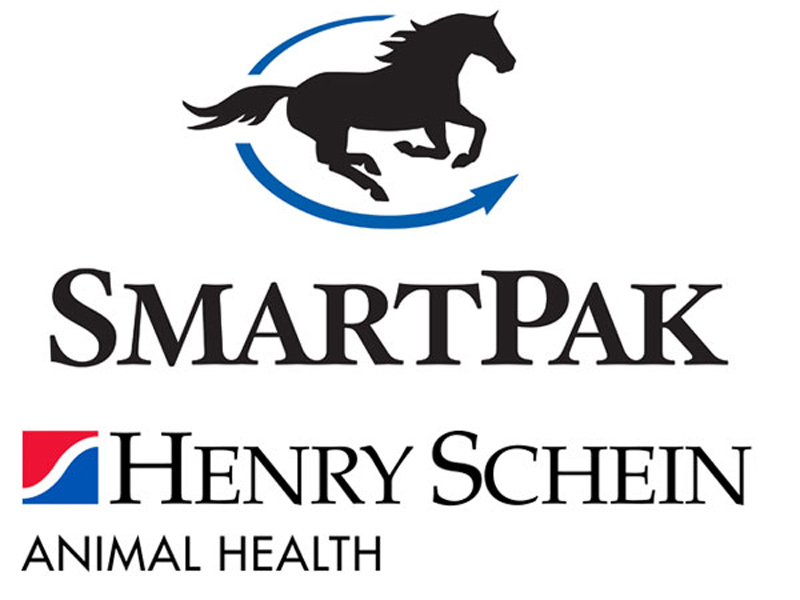 The SmartPak management team will have a partial stake in the company upon its sale to Henry Schein Animal Health.
Veterinary products distributor Henry Schein Animal Health will expand its equine offerings through the purchase of SmartPak, a supplier of horse supplements and supplies.
Dublin, Ohio-based Henry Schein reported today that it will acquire 60 percent of SmartPak and that the private equity firm Oak Hill Capital Partners and SmartPak's current management team will own the balance. The value of the transaction, which is expected to close in June, was not disclosed.
"We are fortunate to be acquiring a majority ownership position in a fast-growing company with a deep commitment to equine health and keen expertise in sales and digital marketing to those who care for horses," said Stanley M. Bergman, chairman and CEO of parent company Henry Schein Inc.
SmartPak was started in 1999 in Plymouth, Mass., with the introduction of a patented feeding system designed to ease the administration of nutritional supplements and medications to horses. The company has expanded its catalog over the years to include branded supplements as well as tack and other equine supplies.
SmartPak, which employs 325 people, recorded $105 million in sales in 2013.
"Building SmartPak over the past 14 years has been a passion for the entire SmartPak team, so choosing the right partner was a critical decision for us," President and CEO Paal Gisholt said.
The United States is home to an estimated 4.9 million horses spread among 1.8 million horse-owning households, according to the American Veterinary Medical Association's 2012 U.S. Pet Ownership & Demographics Sourcebook.
Henry Schein Animal Health in late 2013 expanded its reach into Europe when it purchased majority control of Polish distributor Medivet S.A.
Previous: Video: Fire Departments Receive Pet Oxygen Masks From Veterinarian
Want more Veterinary Practice news? Go here.