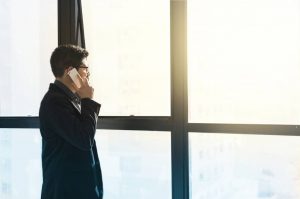 The Henry Schein Disaster Relief Hotline is open for dentists, physicians, and veterinarians who may experience operational, logistical, or financial issues as a result the wildfires in northern and southern California.
"Our hearts and prayers are with the families of those who have lost their lives, as well as the people and communities throughout California coping with the destruction caused by the wildfires," said Stanley M. Bergman, chief executive officer of Henry Schein.
"We are prepared to help health-care providers whose practices have sustained damage, and we encourage those practitioners to contact our disaster relief hotline for assistance."
The hotline is open 24 hours a day, seven days a week, with real-time assistance available from 8 a.m. to 7 p.m. (EST). The toll-free number where Henry Schein customers can find assistance is 800-999-9729.