How To: Anesthesia Pt. 2
Look through more of AHHA's anesthesia guidelines for dogs and cats sterilization surgery.
February 22, 2014
Sponsored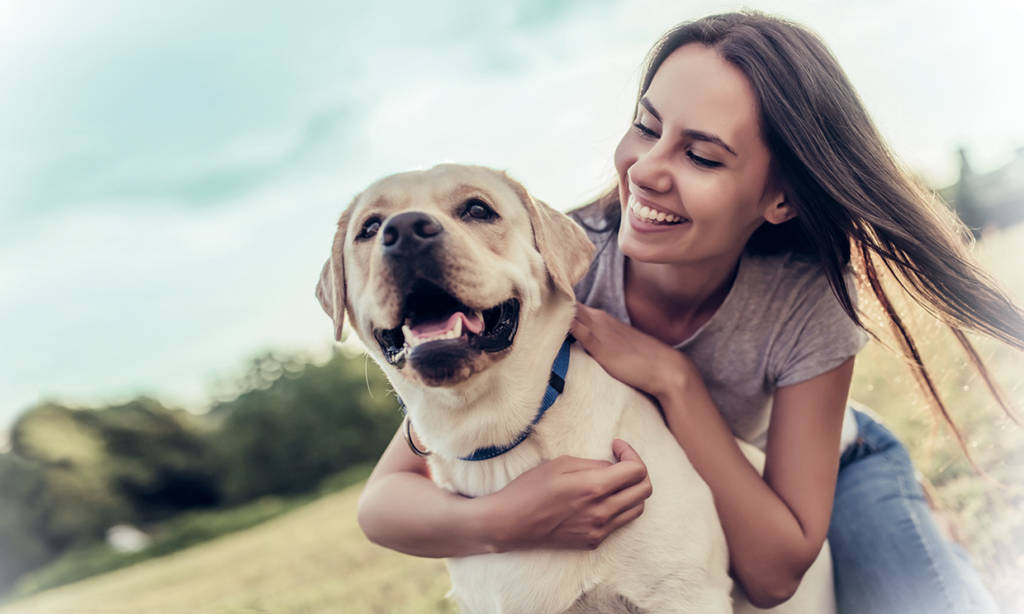 Now, Simparica Trio™ simplifies protection
Simparica Trio (sarolaner/moxidectin/pyrantel) Chewables provide the critical protection dogs need all in one simple-to-give monthly chewable.
Suggested Veterinary Products
Got the overloaded phone line blues? If your practice phone lines are overloaded with the extra calls to clients while your team manages curbside...