How To: Anesthesia Pt. 2
Look through more of AHHA's anesthesia guidelines for dogs and cats sterilization surgery.
February 22, 2014
Sponsored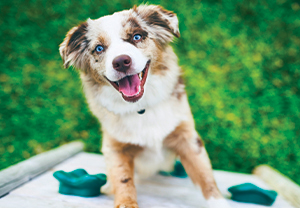 See how this treatment option can help make canine diabetes more manageable for dogs and their owners.
Suggested Veterinary Products
Isle of Dogs' Nourish functional dental chews feature two layers: a grooved exterior layer made with Pecodent, a proprietary blend of finely ground pecan shell, kelp, and turmeric extract; an...
Juniper Systems Inc.'s EmberEquine is an equine ultrasound reproduction solution developed to optimize workflow. The Mesa 2 Rugged Tablet, running EmberEquine software, pairs with Draminski's...