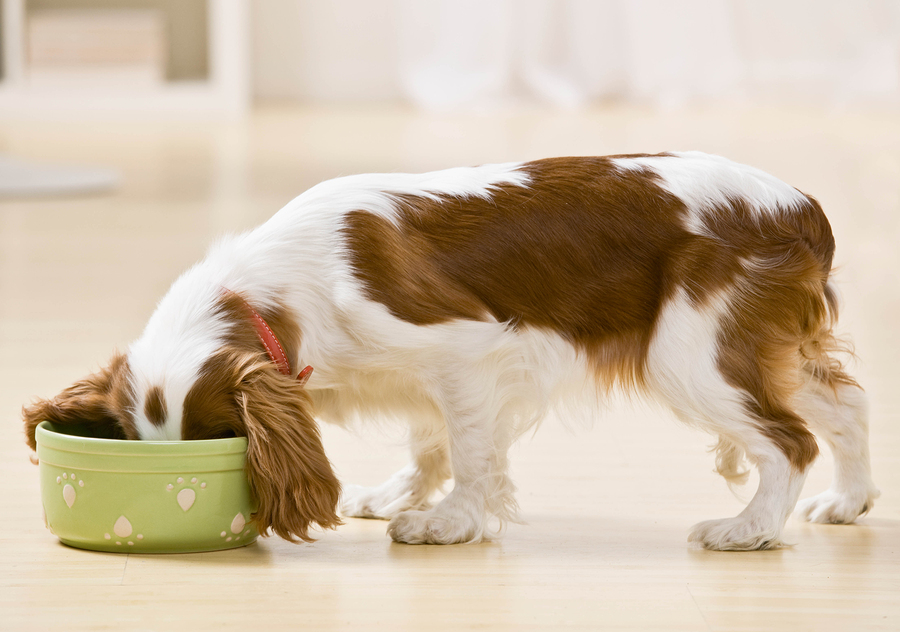 Instances of canine dilated cardiomyopathy (DCM) may be correlated to specific ingredients in pet foods, says the U.S. Food and Drug Administration (FDA).
The agency is warning veterinary professionals about occurrences of the disease in dogs consuming foods containing peas, lentils, other legume seeds, or potatoes as main ingredients. The FDA's Center for Veterinary Medicine (CVM) and the Veterinary Laboratory Investigation and Response Network (Vet-LIRN), a collaboration of government and veterinary diagnostic laboratories, are investigating this potential association.
While the cause of DCM is unknown, the disease is thought to have a genetic component. Large and giant breed dogs (e.g. Great Danes, boxers, Newfoundlands, etc.) tend to be more affected, while instances are less common in small and medium breeds (with the exception of American and English cocker spaniels); however, cases reported to the FDA include breeds not typically generally prone to DCM (e.g. golden and Labrador retrievers, whippets, and miniature schnauzers.)
Diets in cases reported to the FDA frequently consist of foods listing potatoes or multiple legumes (e.g. peas, lentils) and their protein, starch, and fiber derivatives early in the ingredient list, suggesting these are main ingredients. Early reports indicate affected dogs consistently ate these foods as their primary source of nutrition for periods ranging from months to years.
In the cases reported to the FDA, some of the dogs demonstrated signs of heart disease, such as decreased energy, cough, difficulty breathing, and episodes of collapse. Medical records for four atypical DCM cases (i.e. three golden retrievers and one Labrador retriever) showed low whole blood levels of taurine, a deficiency that potentially leads to DCM, while four other atypical breeds (a miniature schnauzer, Shih Tzu, and two Labrador retrievers) had normal blood taurine levels.
The FDA says it will continue to work with veterinary cardiologists and veterinary nutritionists to better understand the clinical presentation of these dogs. The agency has also been in contact with pet food manufacturers to discuss these reports and to help further the investigation.
Veterinarians are encouraged to report cases of DCM in dogs suspected of having a link to diet by using the electronic Safety Reporting Portal or calling their state's FDA Consumer Complaint Coordinators.