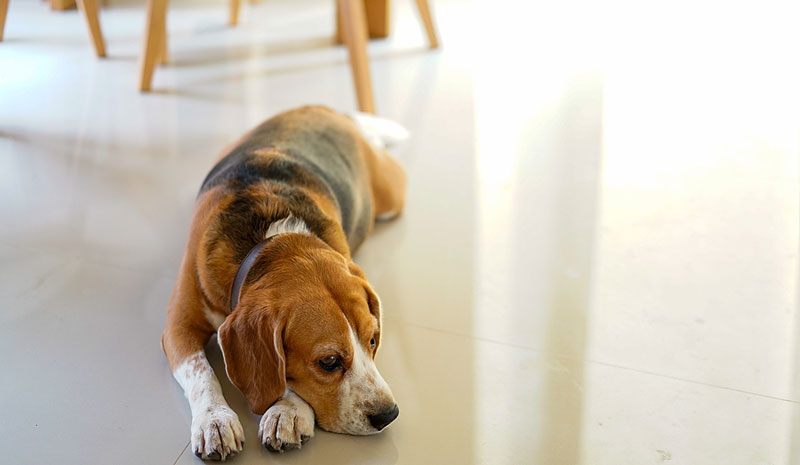 Dogs diagnosed with a deadly form of bone cancer may soon have a greater chance of survival, thanks to the expansion of a clinical trial.
Ten investigation sites across the U.S. are now testing a new therapy, created by ELIAS Animal Health, for dogs afflicted with osteosarcoma.
Designed as an alternative to chemotherapy, the patented treatment, dubbed ELIAS cancer immunotherapy (ECI), involves the postsurgical administration of an individualized vaccine created using a patient's own cancer-specific "killer" T cells.
The trial's objective, ELIAS says, is to evaluate the efficacy and safety of ECI compared to the current standard of care, carboplatin chemotherapy.
"As we continue expanding the trial, we are excited to evaluate our personalized approach to treating canine osteosarcoma in a larger population of dogs," says ELIAS Animal Health's CEO, Tammie Wahaus.
The geographical areas now served by the investigation sites include:
Southern California;
Intermountain Region;
Desert Southwest;
the Chicago metropolitan area;
North Texas;
the Carolinas; and
the Mid-Atlantic region (including southeast Pennsylvania, Virginia, and Washington, D.C.).
Veterinarians interested in more information on the program can visit eliasanimalhealth.com or email clinicaltrials@eliasah.com.
Earlier this year, Veterinary Practice News reported on the use of the treatment at the University of Missouri (MU) College of Veterinary Medicine. To read more, click here.