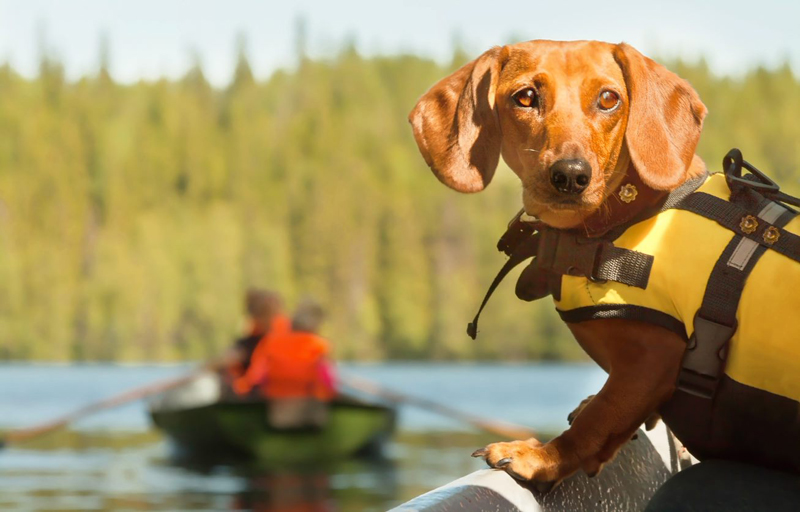 Humans and pets impacted by flooding in Kentucky have received more than $60,000 in emergency funding, thanks to the support of several animal health groups.
The American Veterinary Medical Foundation (AVMF) is among the contributors, having launched a fundraising effort to support the state's veterinary community. The group has also committed a gift of $25,000 to the Kentucky Veterinary Medical Association (KVMA) to support those providing emergency veterinary care, food, boarding, and supplies.
"Shelters in the stricken areas are overwhelmed and many veterinarians are doing pro bono work for those who lost their homes and have pets that are injured and in need of care," says AVMF president, Jose Arcé, DVM. "We encourage you to join us in supporting our colleagues and animal owners in Kentucky during this time of great need."
Additionally, the Nestlé USA Foundation has bestowed a $25,000 donation to the American Red Cross, while Nestlé Purina has also announced a $15,000 grant to Greater Good Charities to support the organization's disaster relief efforts. The latter is working with groups on the ground responding to the flooding and mudslides across Kentucky, Virginia, and Missouri. Greater Good Charities is distributing Purina pet food to local pet owners, as well as sending supplies and 'Good Packs' with survival and comfort items to those in need.
"Our hearts go out to the people and pets who lost so much due to the devastating floods that swept through the Appalachian region last month," says Purina's director of community affairs, Kim Beardslee. "We're proud to partner with Greater Good Charities to support [this] important work during this time of great need."
"Search-and-rescue operations are still ongoing, with many areas unreachable due to washed-out roads," adds KVMA executive director, Debra Hamelback. "Many people have lost everything when they had so little to begin with. This will be an on-going effort for rescue and clean up for weeks and months to come."
For more, click here.