Laparoscopic Spay In Cats And Dogs Video
Find out two techniques of laparoscopic spaying.
February 21, 2014
4
Sponsored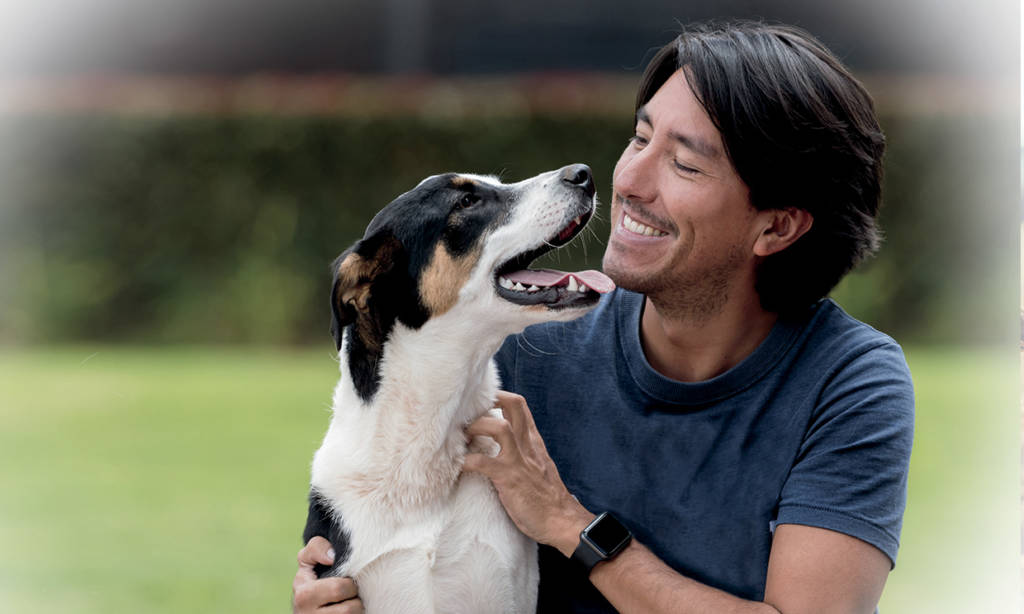 Just 1 Simparica Trio™ does the job of 2 or 3 products
It's simple: once-a-month Simparica Trio (sarolaner/moxidectin/pyrantel) Chewables help dog owners provide the critical protection you recommend.
Suggested Veterinary Products
High Quality Images• Direct deposited Cesium Iodide• 5 year hardware and software warranty• Wireless lightweight 14" x 17" detector panel is very...