Laparoscopic Spay In Cats And Dogs Video
Find out two techniques of laparoscopic spaying.
February 21, 2014
Sponsored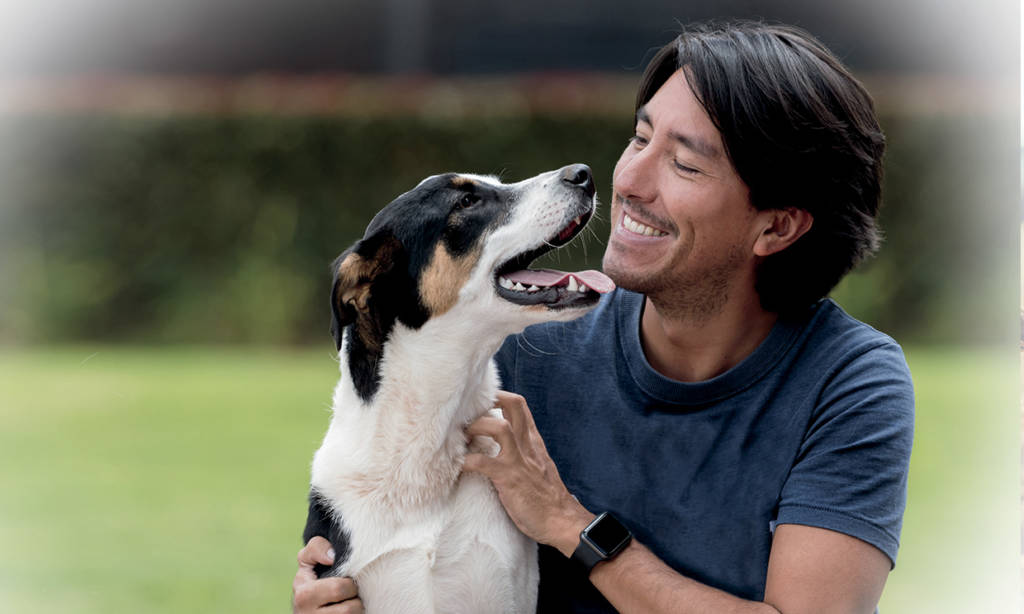 Simparica Trio™: A first for protection
Only Simparica Trio (sarolaner/moxidectin/pyrantel) Chewables combines 3 proven ingredients—all in one monthly chewable—for the critical protection your canine patients need.
Suggested Veterinary Products
Planmeca proudly presents a range of high-quality instruments to meet the needs of veterinary dentistry. LM-Dental™ instruments make the work of veterinary clinicians less strenuous and...
Heska Corp.'s Element COAG Veterinary Analyzer is a compact bench-top analyzer that delivers coagulation and blood typing parameters to complement the company's chemistry, hematology,...