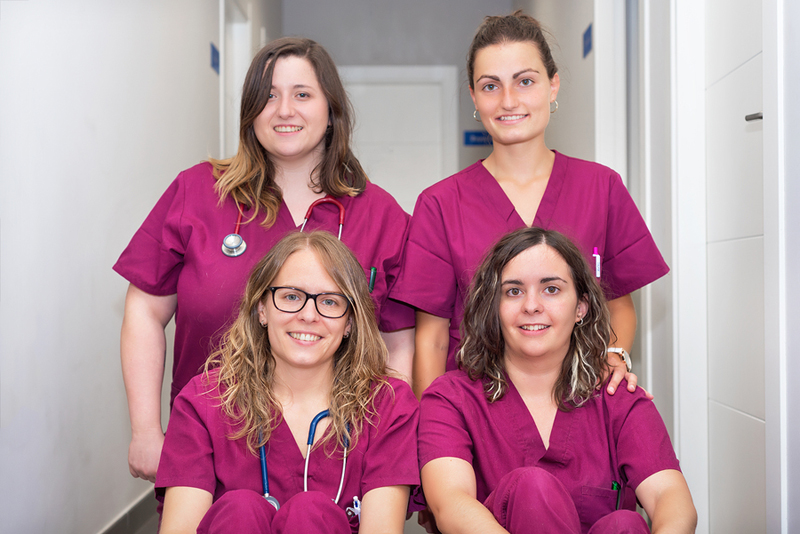 Students of the Northeast's newest veterinary college will have the chance to refine their management and entrepreneurial skills this fall.
Long Island University (LIU) College of Veterinary Medicine has received a $2-million donation from Clint Severson and Conni Ahart, philanthropists and members of the college's council of advisors.
The funding, LIU says, will establish the college's Veterinary Entrepreneurship, Innovation, and Management Center, supporting students across multiple disciplines who are interested in studying veterinary concept/product development and clinic management.
"Conni and I are dedicated to the expansion of higher veterinary learning and medical advancement in the veterinary field," Severson says. "The Veterinary Entrepreneurship, Innovation, and Management Center will enable LIU's College of Veterinary Medicine faculty to create new paths and fresh solutions in veterinary education, and provide students with real-world experience along with traditional classroom training."
"Learning the financial aspects connected to veterinary training is critical," adds Carmen Fuentealba, DVM, MSc, PhD, the college's dean. "LIU College of Veterinary Medicine students will correspondingly receive training in financial management and business practice in the curriculum, and through mentoring via the new center."
Set to open this fall, LIU College of Veterinary Medicine has secured partnerships with more than 50 affiliates, including primary care and specialty clinics, zoos, research laboratories, and shelters. At full enrollment, the school will serve 400 students, with 100 in each graduating class.
The college will be one of only four veterinary programs in the Northeast, joining the University of Pennsylvania, Cornell University, and Tufts University.