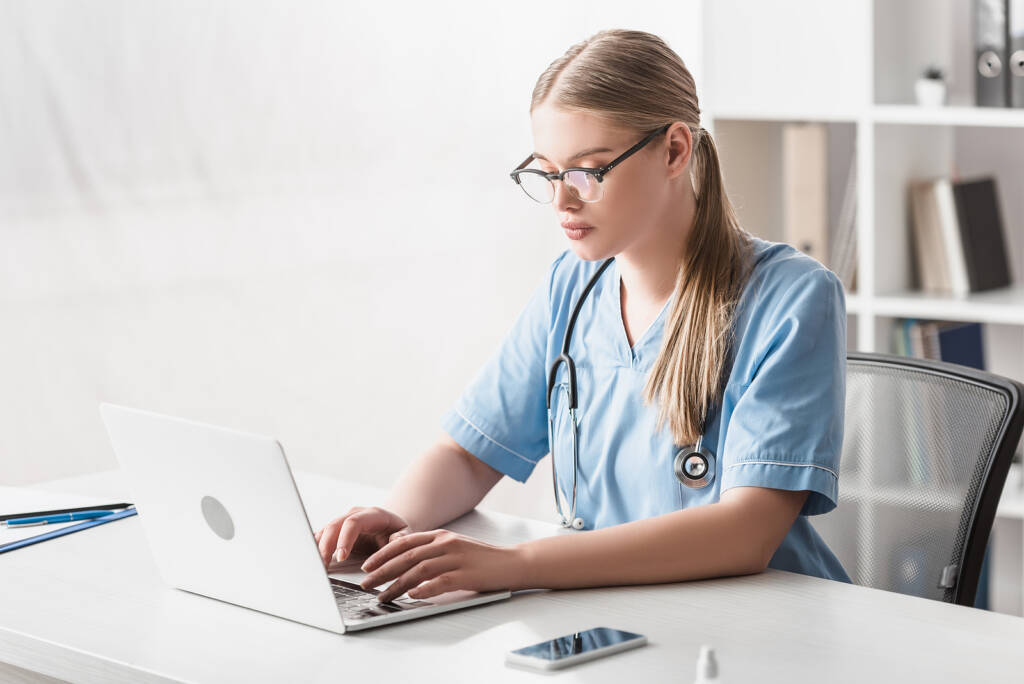 Most veterinarians would agree their software is an invaluable part of the practice's daily functions, maximizing efficiency by minimizing steps. They use software to see a quick snapshot of practice activity, maintain medical records, manage practice finances, and save time with efficient workflows.
Yet, many also agree they aren't using their software to its fullest potential. Some admit to having a fairly limited view when they look at their computer screens or iPads, tending to use it primarily as a scheduling solution or cash register.
As with nearly any type of business, overall revenue growth is achieved in one of two ways—through increased services to existing customers or through securing of new customers. Existing customer growth is often considered a simpler process because the customers are already familiar with, and using, the services offered. But providing increased (and arguably better) services to existing customers often leads to new customers through reviews and referrals.
Here are five ways to use your existing practice management software to grow your practice revenue.
1) Lapsed patient return
To help lapsed patients back into the practice, you can use your software to run reports showing all patients who have not been seen in the last 12 months.
Special-offer marketing campaigns via email or direct mail can be developed around the information obtained in the reports to get more patients back into the office sooner.
2) 'Healthy' reminders
Reminders are essential to keeping both patients and veterinary practices healthy, but sometimes the reminders themselves need a checkup. Strategic, well-timed reminders based on life stage, rather than last appointment, can make a big difference in the overall health of the practice. A quick audit can identify and rectify any reminder protocols that are missing.
When reminders are set up properly, veterinary software makes the process simple through automation, eliminating the need for staff to go through records and send reminders manually. The software even stores client preferences, so their preferred method of communication (texts, emails, or calls) is used.
It is about sending the right reminders at the right time—not only to get attention, but to prompt action in that moment.
3) Create and offer wellness plans
Does your software facilitate wellness plans or does it integrate with a standalone wellness plan service? Wellness plans can make regular checkups and health treatments predictable and affordable for clients, while essentially ensuring a consistent revenue stream for the practice.
Wellness plans ensure patients are receiving the proactive care and treatment they need to help avoid more serious health problems in the future.
4) Use 'smart tools'
Most software programs have tools that, while slightly more advanced, provide incredible benefits. For example, some offer features or integrations to help manage cancellations, wait lists, and new appointments.
When a client cancels an appointment, the calendar will immediately alert the staff to fill the appointment with someone from the waitlist. Also, if a client makes an appointment for a dog, but has two cats as well that have not been seen in 18 months, the software can alert the practice to suggest a wellness check for all three pets.
These features transform a static calendar into a "smart calendar," and with less down time, it allows practices to work smarter, too. The immediate and improved communication leads to a decrease in no-shows, an increase in appointments, and an increase in overall customer service.
5) Request online reviews
Using your software to grow your top line is not limited to existing clients. It can also help to attract new clients. More pet owners are turning to online reviews to assist them in selecting the right veterinary practice. And some software programs offer a reputation management solution directly within the software or through an integration with another service.
With a reputation management solution, you can send review requests tailored to specific types of clients, gather positive feedback, and post that feedback on your website. The process encourages clients to post positive reviews on public review sites such as Google and Facebook, too. (Marketers call this "social proof," which is a fancy term for endorsements from happy clients.)
As you look for ways to increase revenue and grow your practice to new levels this year, chances are you can often leverage a tool you are already using daily—your practice management software. So, take the time to learn more about what additional options may be available with your software platform, and how you can use those tools for growth. Doing so helps optimize your software investment by increasing both efficiency and revenue.
Karla King is the software product manager at Patterson Veterinary, responsible for the development of NaVetor cloud practice management software. She has more than 20 years of experience in the veterinary software industry.