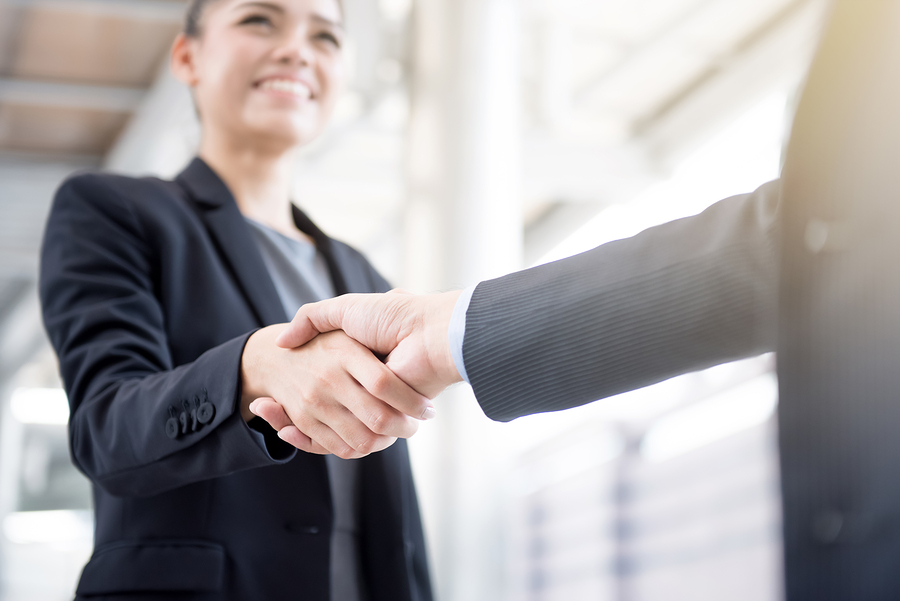 Mars Inc. has agreed to acquire VCA Inc., which operates one of North America's largest veterinary hospital chains, in a transaction valued at $9.1 billion, the companies announced today.
The deal will add VCA's 800 hospitals and 60 diagnostic laboratories, as well as two smaller businesses, to Mars' pet care holdings. Mars owns three other hospital networks:
Banfield Pet Hospital of Vancouver, Wash., with 900 general practices.
BluePearl Veterinary Partners of Tampa, Fla., with 60 specialty and emergency care hospitals.
Pet Partners of Wilton, N.Y., with about 80 clinics.
Like those three chains, VCA will operate independently under the Petcare Division of McLean, Va.-based Mars. CEO Bob Antin, who opened the first VCA hospital in 1986, will continue to lead the company from VCA's Los Angeles headquarters.
The takeover, which is expected to close this fall, includes a $7.7 billion payment—$93 per share—and the assumption of $1.4 billion in outstanding debt. The share price represents a 31 percent premium over its Jan. 6 closing.
The merger should pass antitrust review. Bloomberg News reported the agreement "isn't expected to run into regulatory challenges" because the hospitals make up less than 10 percent of the North American market.
Co-authoring a letter to VCA's 23,000 employees, Antin reassured them that VCA will continue to "provide the same quality care and excellent service we are known for."
"When senior members of Mars' management approached us with an offer to join their organization, it was with mixed emotions that we considered their proposal," the letter stated. "While neither VCA's management nor its board of directors sought out the Mars offer, we had a responsibility to consider the opportunity carefully."
In a separate questions-and-answers document, Antin noted that the deal was good for "VCA and the clients and pets we serve."
"Joining with Mars Petcare will provide us with not only additional resources, but also a depth of knowledge in the pet care industry around the world," the document stated. "We believe the combination will provide our veterinarians with expanded training and all of our employees with enhanced career development opportunities."
The VCA family includes hospitals and Antech Diagnostics laboratories in the United States and Canada, the diagnostic imaging company Sound and the pet boarding and training company Camp Bow Wow.
VCA's third-quarter financial report, ending Sept. 30, 2016, showed record revenue of $656.9 million and gross profit of $156.6 million. For the year, VCA was expecting $2.54 billion in total sales.
Pet care, one of six Mars divisions, includes food brands such as Royal Canin, the DNA-testing product Wisdom Panel and the GPS pet tracker Whistle.
Mars operates in 78 countries worldwide.