Suggested Veterinary Products
Are you going to the Western Veterinary Conference starting March 6? Come check out the Veterinary Practice News booth, #2236. The Veterinary Practice News team will be in attendance, so say hi if you see us at the booth or on the floor!
So who are we?

Veterinary practice news
From left to right: Ken Niedziela, Jessica Pineda, Susan Roark, Bill Rauch and Peter Badeau.
News Editor: Ken Niedziela
Managing Web Editor: Jessica Pineda
Chief Sales Officer: Susan Roark
Account Executive: Bill Rauch
Advertising Direct: Peter Badeau
Feel free to tweet us at @VPNwebed (Jessica) and @VetPetNews (Ken). You can also follow us on Instagram and Facebook.
Hope to see you there!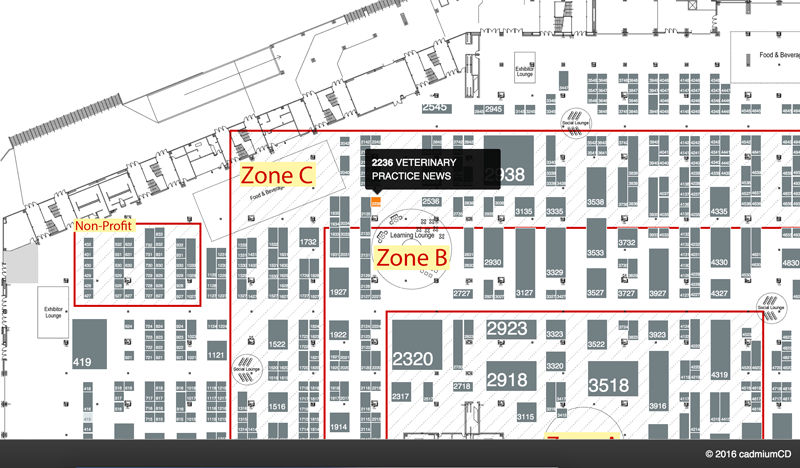 WVC
The Veterinary Practice News booth is #2236.