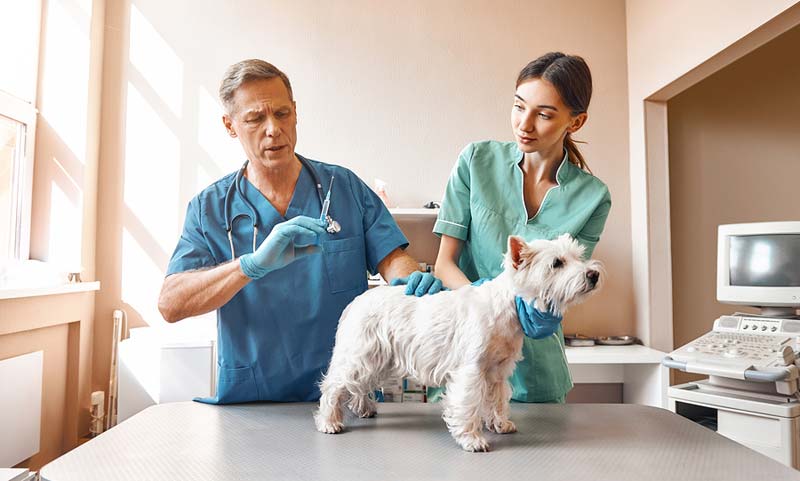 As World Rabies Day approaches on Sept. 28, Merck Animal Health is doing its part to combat the transmission of rabies.
Aligning with this year's theme of "Vaccinate to Eliminate," the company hit a milestone of having donated three million doses of its rabies vaccine to reach the goal of eradicating canine-mediated human rabies by 2030.
Through its Afya program, Merck Animal Health continues its established partnership with Mission Rabies and Rabies Free Africa to spread awareness of the critical impact vaccines have in preventing and eliminating the virus.
An estimated 59,000 people die from rabies each year, 40 percent of which are children under the age of 15, Merck Animal Health says.
Get involved with the conversation on social media using the hashtag #VaccinatetoEliminate.