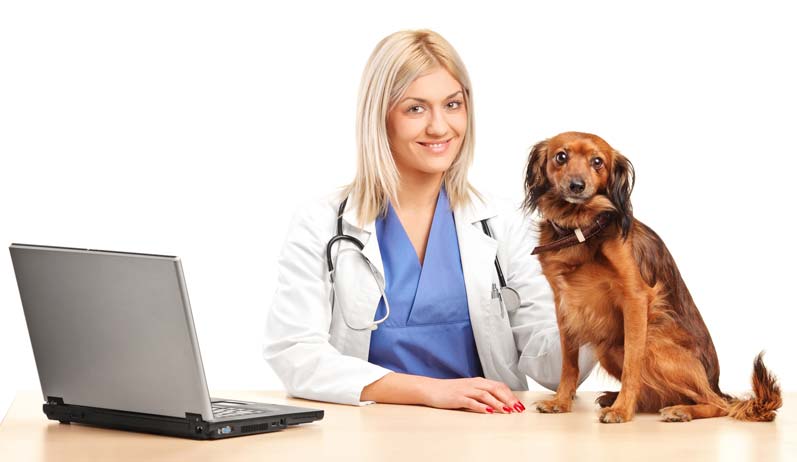 MightyVet has been recognized as an official public charity by the IRS.
The continuing education platform's new tax-exempt status under Section 501(c)(3) of the United States Internal Revenue Code (IRC) means donations it receives are now fully deductible.
MightyVet hopes the designation will help raise additional funds, allowing the company to expand its offerings for the veterinary community.
"This is a huge milestone and we couldn't be more excited," says MightyVet board president Barry Kipperman, DVM, MS, DACVIM. "While we have had a lot of success and support since we were founded last year, this charity status ensures we can fully realize our fundraising and program goals."
Established by Trupanion's chief veterinary officer (CVO), Steve Weinrauch, BVMS, MRCVS, MightyVet offers on-demand, nonclinical continuing education (CE) courses, facilitated by industry leaders. The platform is free to all veterinary professionals, including students, technicians, practice managers, and veterinarians.
To date, more than 16,000 individuals have enrolled in MightyVet CE webinars.
"We've been very pleased with the interest and show of support from the community for our CE courses," says Weinrauch. "With our new 501(c)(3) status, we will now be able to raise additional funds to help in developing nonclinical curriculum that could be made available to universities as part of their core curriculum."