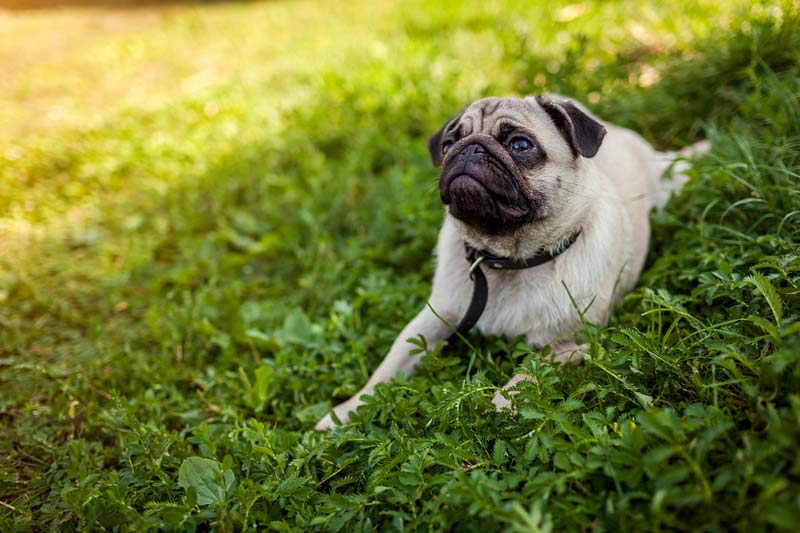 Moreno Valley, Calif., is the number one city for heartworms in August, according to the Companion Animal Parasite Council (CAPC).
This was revealed in the group's monthly Top 10 Cities Heartworm Report, which warns pet owners, veterinarians, and pet-related service providers of U.S. metropolitan areas with the highest percentage increase in positive heartworm tests from the last 30 to 45 days.
"What the new CAPC Top 10 Cities Heartworm Report demonstrates is that heartworm disease—transmitted by mosquitoes—is a national threat to pets who are increasingly vulnerable to this debilitating and potentially fatal illness in most communities across the country," says CAPC board member, Michael Yabsley, MS, PhD, FRES, professor in the department of population health, College of Veterinary Medicine and Warnell School of Forestry and Natural Resources at the University of Georgia.
"It takes just one heartworm-infected dog in an area to become a reservoir of infection, increasing the number of infected mosquitoes and ultimately spreading the heartworm parasite to unprotected dogs and cats. This is why CAPC recommends monthly heartworm protection and annual testing for both heartworm antigens and microfilariae—regardless of where pets live or travel."
According to the CAPC, the following U.S. cities have the highest percentage increase in positive heartworm tests for August:
1) Moreno Valley, Calif.
2) Washington, D.C.
3) Newark, N.J.
4) Indianapolis, Ind.
5) Cheyenne, Wyo.
6) Tallahassee, Fla.
7) Chattanooga, Tenn.
8) New Orleans, La.
9) Sterling Heights, Mich.
10) Fort Wayne, Ind.
Nationally, prevalence rates for heartworm have steadily risen in the last five years and are up 20 percent from 2013 levels, CAPC reports. This spike can attributed to many factors, including the prevalence of mosquito microclimates, a rising number of owners traveling with pets, and a greater volume of rescued animals being transported across state lines.