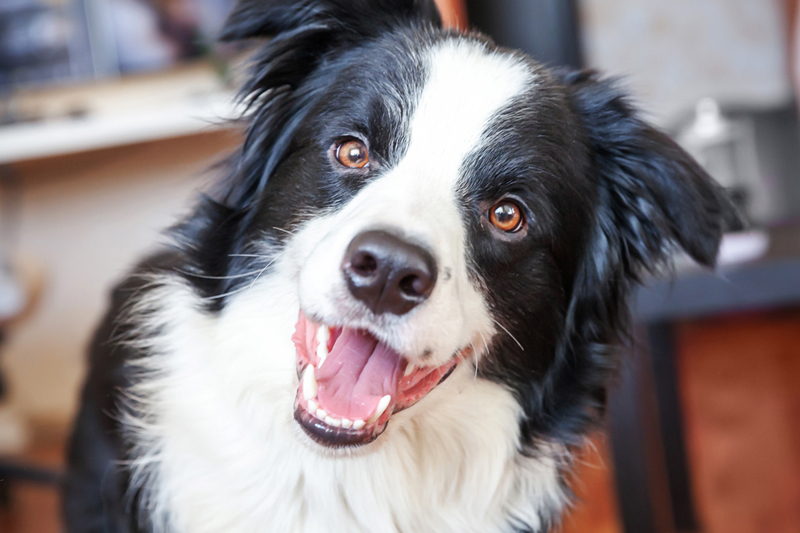 Understanding, addressing, and easing patient stress by way of a multi-modal approach is the goal of a new industry partnership.
Fear Free, LLC, has joined forces with veterinary cannabidiol (CBD) company, ElleVet Sciences. The partnership aims to give pets the "highest level of success in handling stressful situations" by helping them respond to the positive reinforcement methods practiced by Fear Free-certified veterinarians, ElleVet Sciences reports.
Since 2016, Fear Free has provided online and in-person education to more than 248,000 veterinary and animal professionals through its catalog of certification programs and courses focused on the emotional well-being, enrichment, and reduction of fear, anxiety, and stress in pets.
"We have long admired the incredible impact Fear Free has had on removing stress for pets visiting the veterinarian," says ElleVet Sciences cofounder, Amanda Howland. "This partnership is a natural fit and a way for us to work together to educate and provide a multi-modal approach to addressing fear or stress responses in pets."
"We are looking forward to partnering with ElleVet Sciences," adds Fear Free founder and Veterinary Practice News columnist, Marty Becker, DVM. "We're eager to collaborate on educational content for professionals and pet owners to show how ElleVet and Fear Free are effective in reducing fear, anxiety, and stress in pets."
For more information on how to ease patient stress during exams and procedures, see "Lower-stress care for dogs starts at home" by Beverley McKee, BA, CDBC, CPDT-KA, Fear Free Certified Animal Trainer, Fear Free Shelter Graduate.