Suggested Veterinary Products
Follow Veterinary Practice News on Twitter at @vetpetnews.
Have you ever picked up a novel and read the back cover only to discover the protagonist is a veterinarian? It's possible you purchased it for that reason. You read it, either reacting to the inaccurate portrayal of a veterinarian's job or perhaps you were pleasantly surprised that the author had done his research. Or maybe a veterinarian wrote the book, relaying tales from her experience. You related to it, shared her experiences by reading about them.
As a book lover who also happens to write for a veterinary magazine, I couldn't help wondering about these books about veterinarians. I discovered Goodreads' list of 135 and narrowed it down to the following five, in no particular order (based on descriptions and reviews):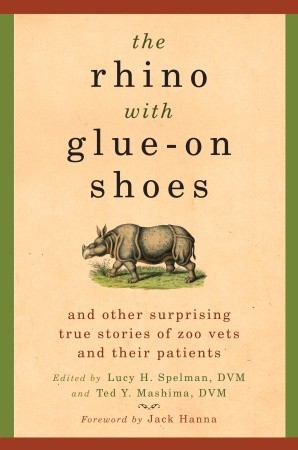 goodreads
Edited by Lucy H. Spelmand and Ted Y. Mashima, "The Rhino with Glue-On Shoes" is a collection of stories by exotic animal veterinarians. These men and women share their often harrowing tales of the efforts they made to save an exotic animal, the outside-of-the-box solutions they came up with to help animals (such as fastening racehorse shoes to a rhinoceros to help with a foot disease) and the bond they shared with the exotic animals they helped.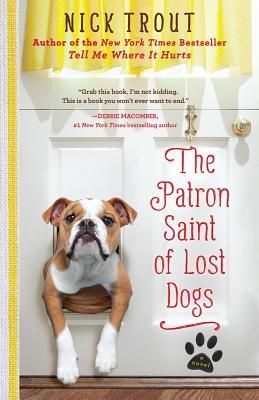 goodreads
This novel, penned by veterinarian Nick Trout, follows protagonist Dr. Cyrus Mills who inherits his father's less-than-thriving veterinary practice. He returns to Vermont intending to sell the practice, but soon finds connections with his patients. "The Patron Saint of Lost Dogs" is a story of healing, forgiveness, finding oneself and starting over.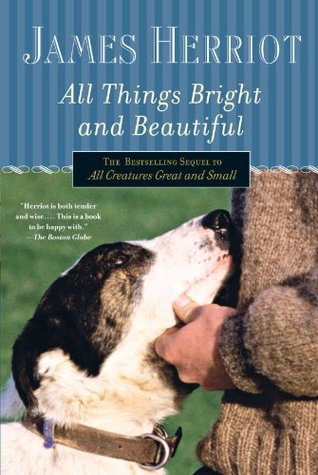 goodreads
James Herriot, a former veterinarian in the Yorkshire Dales of Northern England, writes from experience. "All Things Bright and Beautiful," a sequel to Herriot's "All Creatures Great and Small," follows a newly-married Herriot as he cares for animals and humans alike.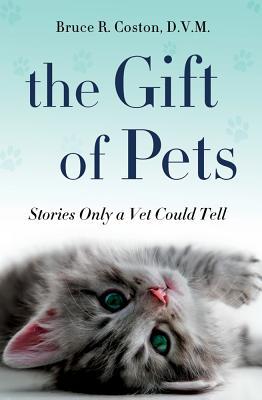 goodreads
Veterinarian Bruce R. Coston's second memoir is a celebration of pets. He relays stories of the pets he's treated at his practice in Virginia, including a dog who eats rocks because, according to his Greek owner, chewing on toys isn't macho enough. Coston's stories combine humor, warmth and tragedy into a wonderful collection.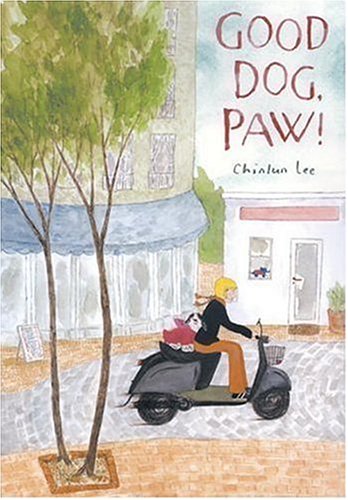 goodreads
Okay, so this one may not be entirely about a veterinarian, but it's a children's picture book told from the point of a view of a dog. And this dog, named Paw, is owned by a veterinarian. He gets to go to the veterinary practice every day and reassure the other animals through song. A cute little book for children of veterinarians.
What is your favorite veterinarian-related book? Tell us in the comments.