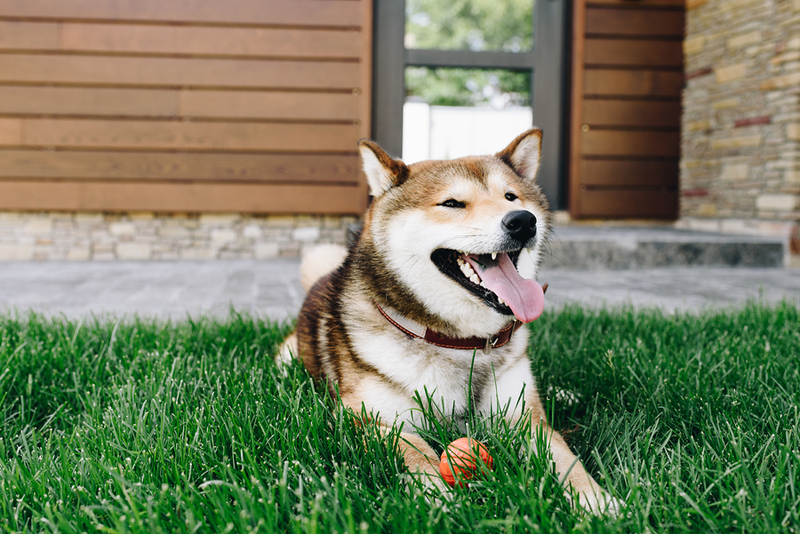 Conditions under which a veterinarian can delay annual heartworm tests during the COVID crisis is just one of the topics covered in new recommendations released by the American Heartworm Society (AHS).
"The COVID-19 pandemic has made it necessary for veterinarians and shelters to change many day-to-day operations in the interest of limiting virus transmission and protecting public health," says AHS president, Chris Duke, DVM. "This, in turn, has led to questions from veterinarians and shelters about how to adjust their heartworm protocols in the interim. Our recommendations are intended to provide guidance for the unique circumstances veterinarians face today."
The recommendations explore:
scenarios when a veterinarian can delay annual heartworm tests, but can still prescribe preventive medication remotely via telemedicine;
what do to in cases where a patient's lapse in heartworm prevention has surpassed six months; and
when to resume or restart treatment protocol when a melarsomine injection has been delayed.
The document will be updated as needed, AHS says. To view the complete list, click here.