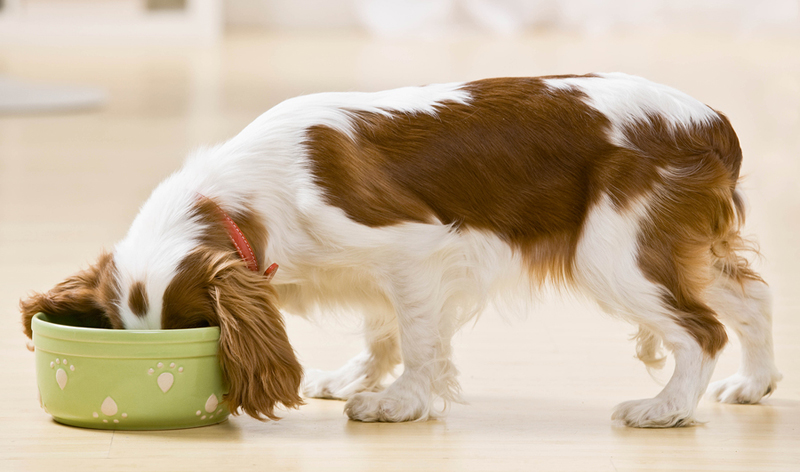 From homespun dog food to water-dissolvable dental care products to compassionate palliative care, pet health and wellness was certainly top of mind for the startup companies selected to take part in this year's class of Purina's Pet Care Innovation Prize program.
Now in its fourth year, the program supports the advancement of pet care companies in early stages of development. Each startup received a prize of $10,000 from Purina, as well as an invitation to participate in a pet care business accelerator boot camp at the company's headquarters in St. Louis, Mo.
"It's inspiring to see so many passionate startups focused on improving the lives of pets and the quality of care they get throughout their lives," says Blair Morgan, Purina's vice president of strategy and innovation. "By opening our doors and resources to these entrepreneurs, we hope to foster a more collaborative and inclusive network for the next generation of pet care thinkers and leaders."
The startups are:
Because Animals, a biotech company that manufactures pet food without cultured ingredients (e.g. probiotics, nutritional yeast, cultured meat);
PetHospice, a full-service company that provides end-of-life care for pets, including in-home hospice and palliative care, euthanasia, telehealth services, and grief counseling;
TEEF! by Primal Health, a companion animal dental care product line;
Lacuna Diagnostics, a digitally streamlined pathology diagnostics center; and
NewRoad Foods, a canine nutrition company that manufactures and delivers fresh-baked kibble.
The winners will present their businesses later this month at Global Pet Expo in Orlando, Fla. A grand prize recipient will be chosen on-site and will receive an additional prize of up to $10,000, as well as the chance to partner with Purina on a project.
For more, click here.