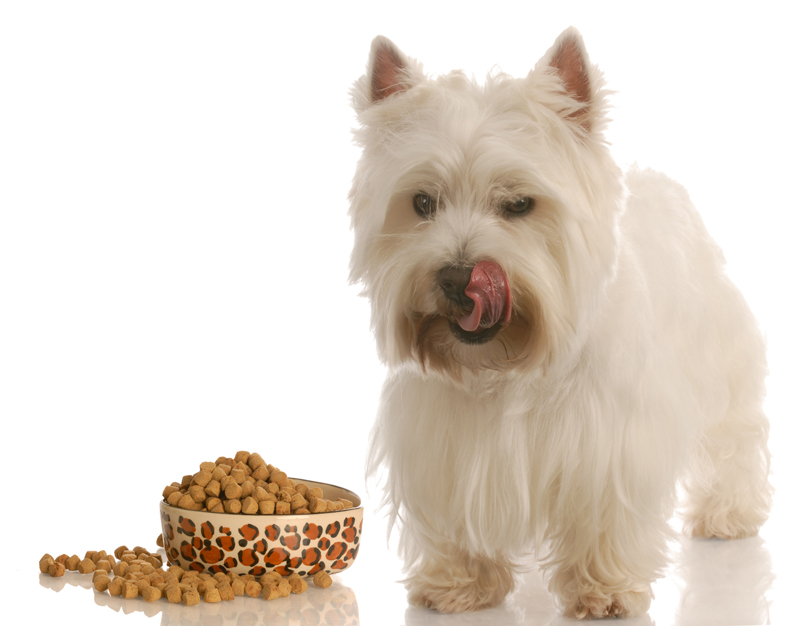 Elanco Animal Health has announced a five-year collaborative research agreement with Purdue University and Purdue Research Foundation (PRF) intended to streamline solutions for animal health-related challenges.
Through the alliance, Elanco will work alongside Purdue's animal health research scientists, specializing in animal science, structural biology, protein evolution and engineering, microbiome discovery, and clinical veterinary medicine. Additionally, as part of the agreement, the groups will conduct collaborative research in Purdue's laboratories.
"This alliance with Purdue adds momentum toward Elanco's promise to rigorously innovate for the benefit of our customers and improve the health of animals," says Aaron Schacht, Elanco's executive vice president for innovation, regulatory, and business development.
The agreement, Purdue says, includes the potential for five types of research collaborations and three intellectual property opportunities.
Nutrition is among the central research topics to be tackled, according to Richard Kuhn, PhD, a professor in Purdue's department of biological sciences. He adds Purdue and Elanco intend to use state-of-the-art tools to explore the food intake of animals, as well as ways to increase their absorption of nutrients.
"This new agreement is a great opportunity to expand the collaborations between Purdue and Elanco. This type of research is a strength for both of us, and we anticipate the research will have a strong global impact," he says.