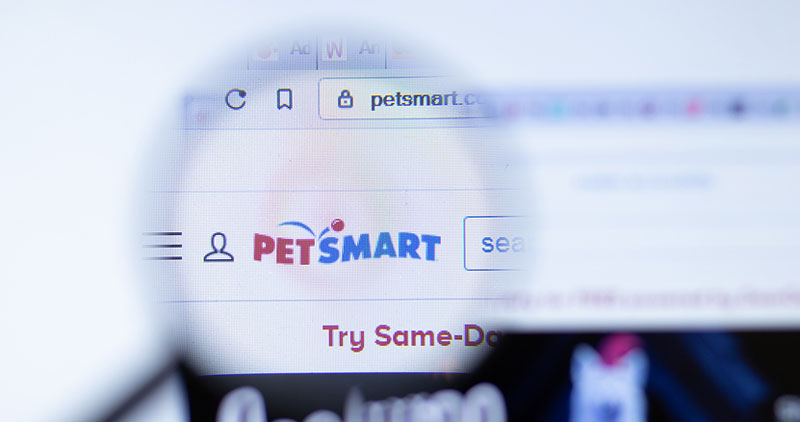 The online world of veterinary prescriptions has just become more competitive.
Big-box retailer PetSmart has thrown its hat into the online pharmacy ring with the launch of The Pharmacy at PetSmart. The digital service touts "one-stop shopping" for medications, supplements, and more for dogs, cats, and livestock, with free shipping on orders of $49 or more.
The news comes at a time when private practices are already competing with big-box retailers and pharmacy e-tailers that are digging into their revenue.
"The Pharmacy at PetSmart is an exciting new way to help our customers access medications for pets quickly and conveniently," says the company's senior vice president of merchandising, Kristin Shane.
The online pharmacy is administered by fulfillment partner Allivet, a pharmacy provider with licensing in all 50 states.
"We're excited about our partnership with PetSmart," says Allivet CEO, Sree Upadhyayula. "Not only is PetSmart a great brand, its incredible name recognition and high standards are a great opportunity for Allivet's Cloud Pharmacy to deliver high-quality products at the lowest prices to an even larger audience."
For tips on how you can strengthen your clinic's online pharmacy, check out, "Saving your pharmacy from e-biz" by Wendy Myers.