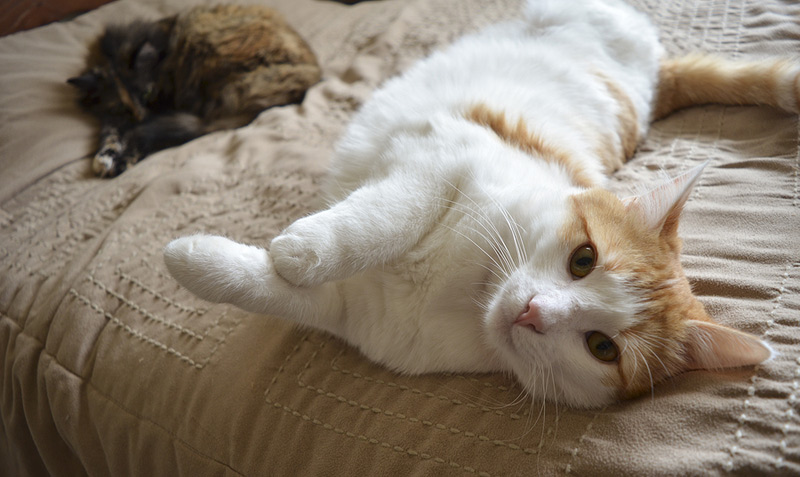 Veterinarians in the U.S. now have an orally administered option for controlling fleas and ticks in feline patients.
Elanco Animal Health has introduced a new chewable flea and tick product specially designed for cats. The offering, which the company says is the first of its kind, contains the active ingredient lotilaner, which has been shown to be safe and effective for killing fleas in feline patients as young as eight weeks. It kills fleas on cats within six hours of administration and also protects against black-legged ticks throughout the month.
"Even indoor cats are at risk of fleas and ticks," says Elanco's senior director of technical consulting, Tony Rumschlag, DVM. "It's great to have a first-of-its-kind flea and tick option for cat owners who prefer oral administration or want to try something besides a topical."
The product, Credelio Cat, was successfully administered by 99.5 percent of cat owners in a U.S. field study, Elanco reports. It has been approved by the U.S. Food and Drug Administration (FDA).