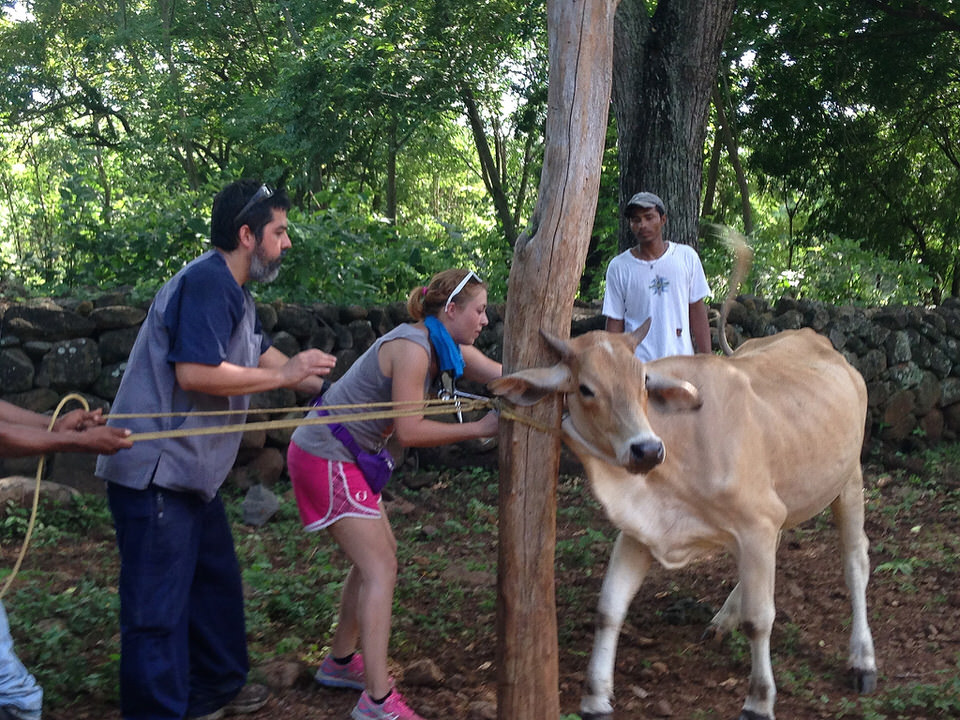 A group of Oregon State University (OSU) veterinary students are going on an adventure on a lifetime when they travel to Nicaragua this summer. The group will go to Ometepe Island in the first week of August and provide pet healthcare services for free for six days.
The group of students are members of the OSU chapter of the International Veterinary Students' Association, have gone to Ometepe Island for the past 10 years. Under the supervision of volunteer veterinarians, the veterinary students will provide physical exams, deworming, vaccinations, spays, neuters and public health education.
The residents of Ometepe rely heavily on pigs, cows, horses and other livestock as food, transportation and for work. There, vet students will also spay and neuter hundreds of dogs and cats.
Ten years in, the program has made a huge difference, said Sue Tornquist, the dean of the College of Veterinary Medicine, and also a volunteer. "We now see many dogs that come to the clinic and only need preventive care, since so many have been spayed and neutered already," she said.
This program is funded by the students that participate in it. Every year, they raise the money not only to cover their travel costs, but veterinary supplies too. Those include vaccines, needles, syringes, gauze and sutures. The total averages about $1,500 per student.
For more information about the program, visit the OSU website.