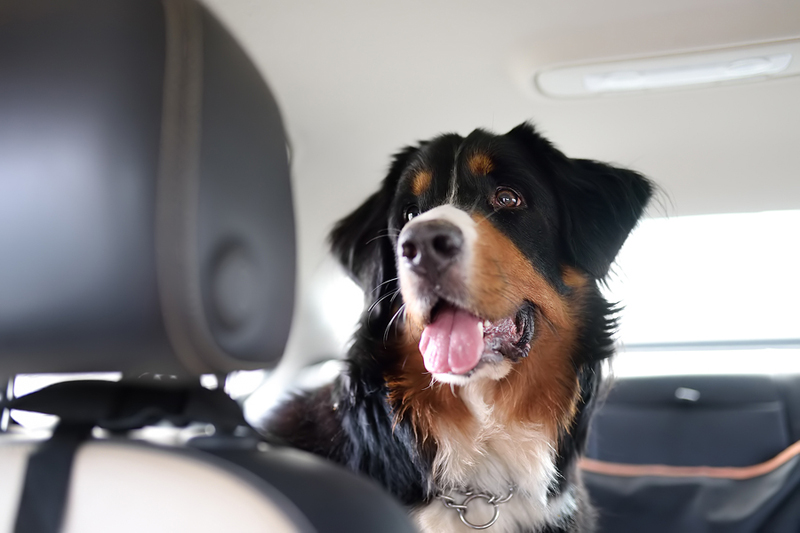 Veterinarians across the U.S. are now better equipped to serve owners interested in traveling with their pets across state lines.
Patterson Veterinary has joined forces with GlobalVetLink (GVL) in a partnership that will see the cloud-based software company's software platform in the hands of Patterson customers.
The technology connects veterinarians with clients and state animal health officials, allowing for the digital creation and submission of official certificates of veterinary inspection (CVIs) and effectively simplifying the processes needed to meet state-regulated compliance requirements for traveling with animals.
"More and more people are traveling with their pets, and that has brought an increased need for animal health certificates," says Patterson Veterinary president, Kevin Pohlman. "Specifically, CVIs show pets are healthy and free of transmissible disease. We chose to partner with GVL because its solution provides CVIs approved for use in all 50 states, allowing our customers to get back to focusing on their patients."