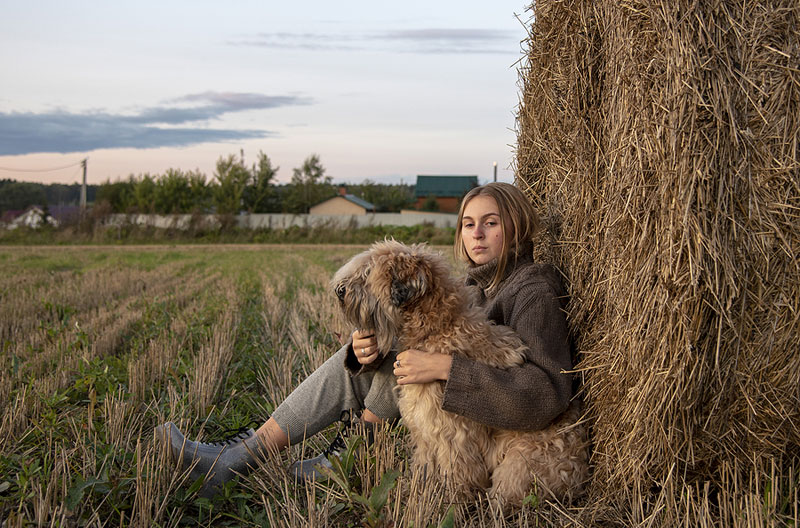 Improving human access to food resources, reducing environmental impact, and supporting the welfare of pets are the driving forces behind Elanco Animal Health's new "healthy purpose" initiatives.
Two years after going independent, the company has announced its first-ever sustainability commitments, aligning to the United Nations' (U.N.'s) Sustainable Development Goals (SDGs).
Specifically, the company has issued three "pledges" to drive sustainable change by 2030. They are:
Protein Pledge: Create more resilient food systems by improving the health and welfare of farm animals and supporting agriculture productivity.
Planet Pledge: Incorporate sustainable packaging and achieve 100 percent renewable sources of electricity in company-wide operations.
Pet Pledge: Continue flow of new medicines and health products for pets and promote the benefits of pets for humans.
"Business can be a unique force for good, and we believe we have the opportunity and responsibility to help tackle key societal challenges," says Elanco's president and CEO, Jeff Simmons. "Elanco's healthy purpose sustainability commitments advance the world's well-being while supporting and strengthening our own business."