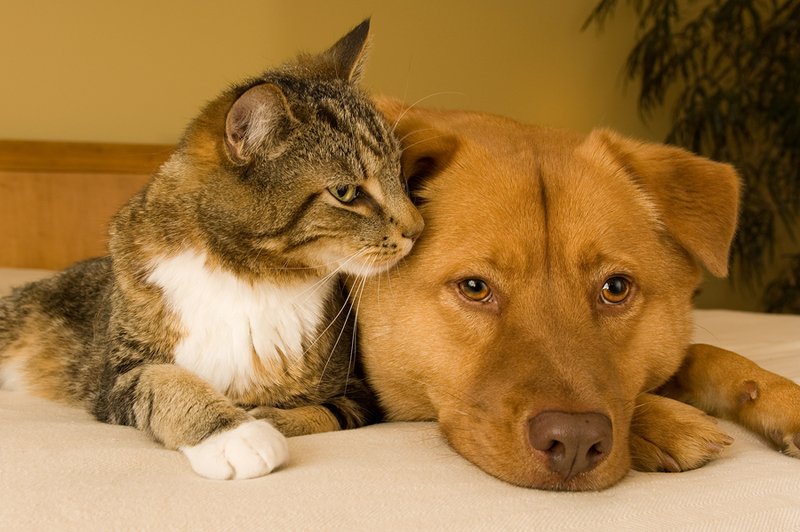 In response to emerging reports that a dog in Hong Kong has tested "weak positive" for novel coronavirus (COVID-19), the World Small Animal Veterinary Association (WSAVA) has updated its advisory document regarding pets and the virus.
The organization's One Health and Scientific Committees concur with the U.S. Centers for Disease Control and Prevention (CDC) and the World Health Organization (WHO), stating there is "no evidence at this time" that pets could be a source of infection for other animals or humans. However, those who are sick with COVID-19 should avoid contact with animals, just as they should with people, until more information is known about the virus.
"When possible, have another member of your household care for your animals while you are sick," CDC says. "If you must care for your pet or be around animals while you are sick, wash your hands before and after you interact with pets and wear a face mask."
Regarding the dog that tested "weak positive" in Hong Kong, WSAVA reiterates the Hong Kong Agricultural, Fisheries, and Conservation Department's (AFCD's) report the animal, a Pomeranian, did not appear to have any relevant symptoms of the virus and likely tested positive because its owner was infected with COVID-19.
"On March 5, AFCD reported nasal, oral, rectal, and fecal samples from the dog had been tested," WSAVA's advisory states. "On Feb. 26 and 28, oral and nasal swabs were positive, while on March 2, only nasal swabs showed positive results. The rectal and fecal samples tested negative on all three occasions."
Tests completed at both AFCD's veterinary laboratory and the WHO-accredited diagnostic human CoV laboratory at Hong Kong University (HKU) detected a "low viral load" in the nasal and oral swabs.
"Both laboratories used the real-time reverse transcriptase polymerase chain reaction (RT-PCR) method and the results indicate that there was a small quantity of COVID-19 viral RNA in the samples," WSAVA states. "It does not, however, indicate whether the samples contain intact virus particles which are infectious, or just fragments of the RNA, which are not contagious."
To read the full advisory, click here.