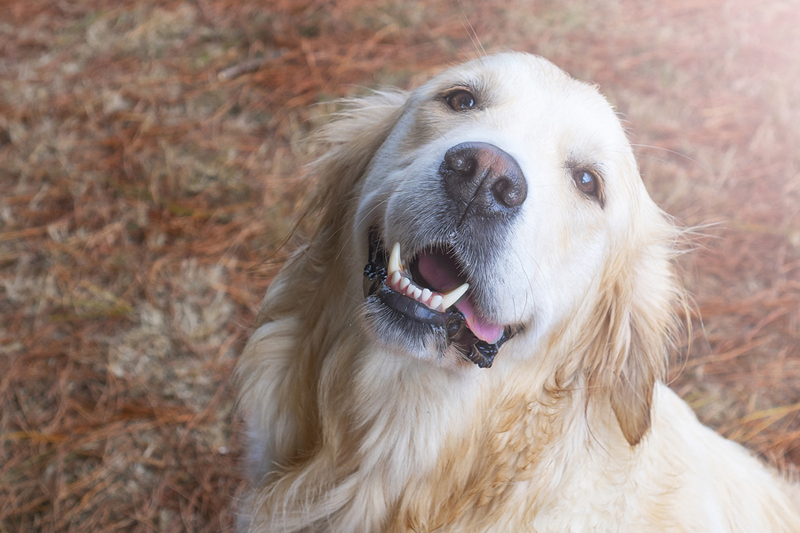 Merck Animal Health is set to acquire the U.S. rights to two parasite preventatives in a deal totaling $400 million.
The company has signed a definitive agreement with Virbac to purchase its proprietary Sentinel flavor tabs and Sentinel Spectrum chews, which protect companion animals from common internal parasites, including heartworms, roundworms, and hookworms.
The acquisition adds to Merck's existing parasite protection and prevention products, the company says, offering broad-spectrum, year-round comprehensive internal and external coverage for pets.
"Veterinary medicines, including parasiticides, and vaccines have transformed the health of animals over the past decade," says Rick DeLuca, president of Merck Animal Health.
"These products will provide a full range of complementary solutions for our customers to improve the health and well-being of animals and the people who care for them."
"With this product acquisition, we expect to provide veterinarians with the most comprehensive and continuous parasite protection for dogs in easy to administer, palatable formulations," adds Scott Bormann, the company's senior vice president of North America commercial operations.
The transaction, which is subject to customary closing conditions, is expected to be finalized in the coming months.