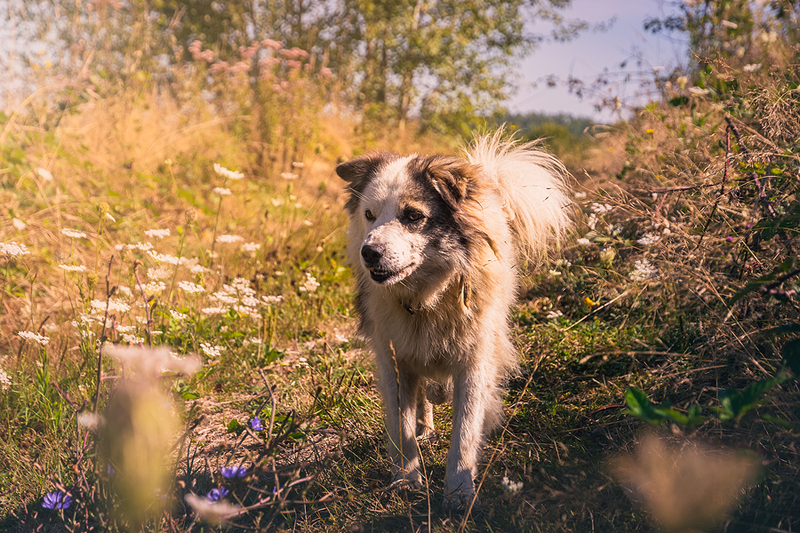 Merck Animal Health's $400-million purchase of the U.S. rights to two parasite preventatives has gone through.
The company has completed the acquisition of Virbac's proprietary Sentinel tabs and Sentinel Spectrum chews, which protect companion animals from common internal parasites, including heartworms, roundworms, and hookworms.
The purchase adds to Merck's existing parasite protection and prevention products, the company says, offering broad-spectrum, year-round comprehensive internal and external coverage for pets.
"Our veterinary medicines, including parasiticides, and vaccines continue to transform the animal health industry and further solidify our position in the U.S. companion animal category," says Merck Animal Health's president, Rick DeLuca.