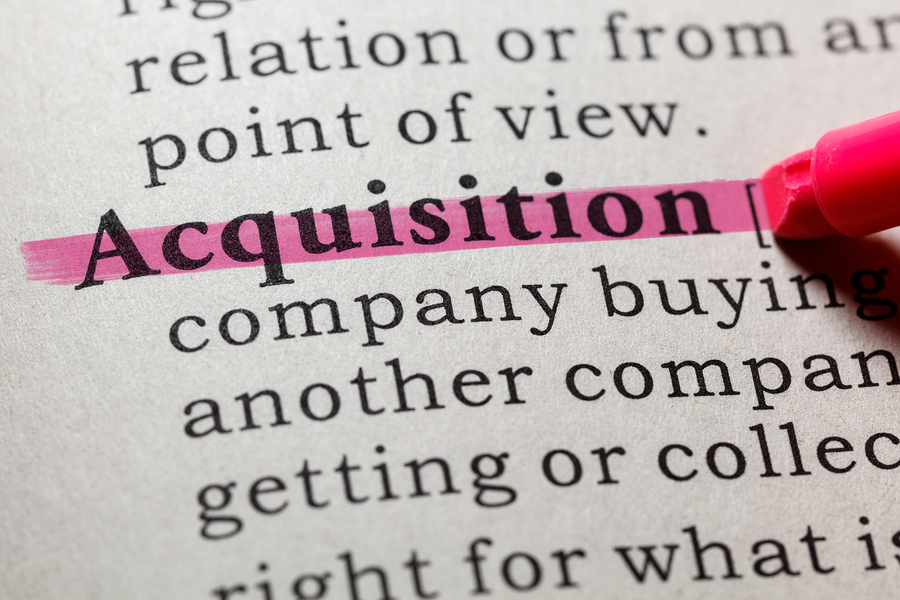 A U.S.-based manufacturer of canine and equine joint health pharmaceuticals has expanded its capabilities with the purchase of a European active pharmaceutical ingredient (API) manufacturing plant.
American Regent, Inc., which has production sites in New York and Ohio, has acquired Daiichi Sankyo Altkirch SARL, a Daiichi Sankyo company, and its manufacturing facility in Altkirch, France.
The site, which was previously owned by Daiichi Sankyo Europe, an affiliate of American Regent, produces the API for American Regent's proprietary Adequan formulas for horses and dogs.
"We now have the ability to directly collaborate with colleagues in France," says Joel Steckler, the company's vice president of animal health. "This vital connection will allow us to more quickly mobilize production resources in getting Adequan to veterinarians and, ultimately, patients."
"Acquiring Daiichi Sankyo Altkirch supports the company's continued investment in its future," adds American Regent's president and CEO, Ken Keller. "By modernizing and expanding the Altkirch facility, we will be able to increase production to ensure that we can fill the increasing demand for Adequan in dogs and horses, and secure the long-term capabilities of this growing business."