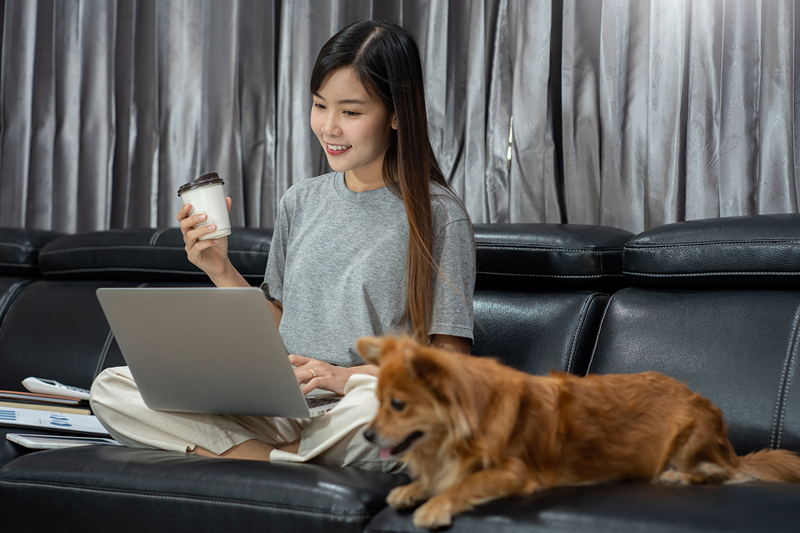 As more and more owners turn to their computers and smartphones for advice on how to best care for their pets, it is vital to ensure the information they receive is accurate, safe, and complete.
To that end, the Bridge Club has launched the Bridge Club Pets (TBC Pets), a virtual community where owners can receive insight and guidance directly from veterinarians and veterinary technicians.
"In virtually every conversation we have had with more than 25,000 veterinary professionals, it always comes up that they wish the pet owner knew this, or did that, to help with the health and well-being of their pets," says Catherine Haskins of the Bridge Club. "What we are finding is that pet owners want to have these conversations and want to know what they need to do from real professionals who care."
Today, more than 40 percent of pet owners refer to Google or pet-related Facebook groups with questions about their animal's health before reaching out to their own veterinarians, the Bridge Club says.
TBC Pets invites owners to submit questions through the platform's chat function, which are then answered by veterinary technicians with partner company whiskerDocs. Additionally, all pet owners are encouraged to see their own veterinarians.
"We are excited to be a part of the community the Bridge Club is building," says Deb Leon, CEO of whiskerDocs. "As more and more families bring pets into their homes, they are looking for reliable resources to help them do their best at caring for their pet family members."
For more information, click here.