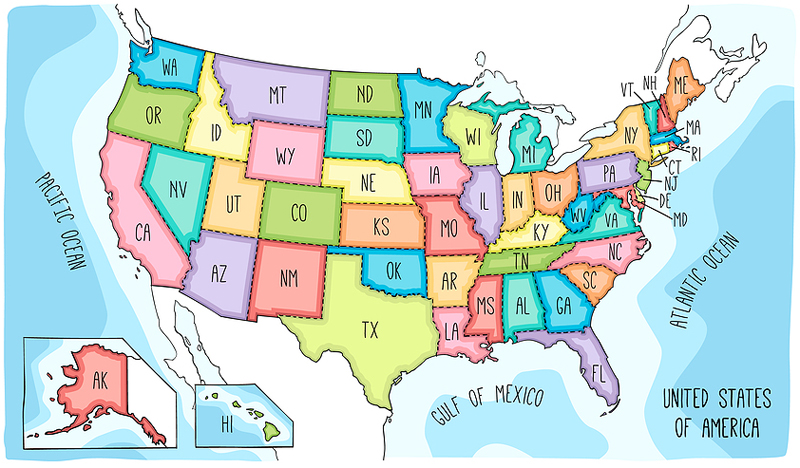 A health insurance plan aimed at keeping dogs and cats healthy year-round is now available to pet owners across the U.S.
Launched by Zoetis in May, Pumpkin Pet Insurance reimburses 90 percent of all eligible veterinary bills for any licensed clinic in North America, the company says. Additionally, it provides three annual deductible options.
The group covers a range of health issues and treatments, including:
hereditary conditions;
behavioral problems;
dental illnesses;
sick visit exam fees;
emergency services;
surgery; and
alternative therapies (e.g. acupuncture).