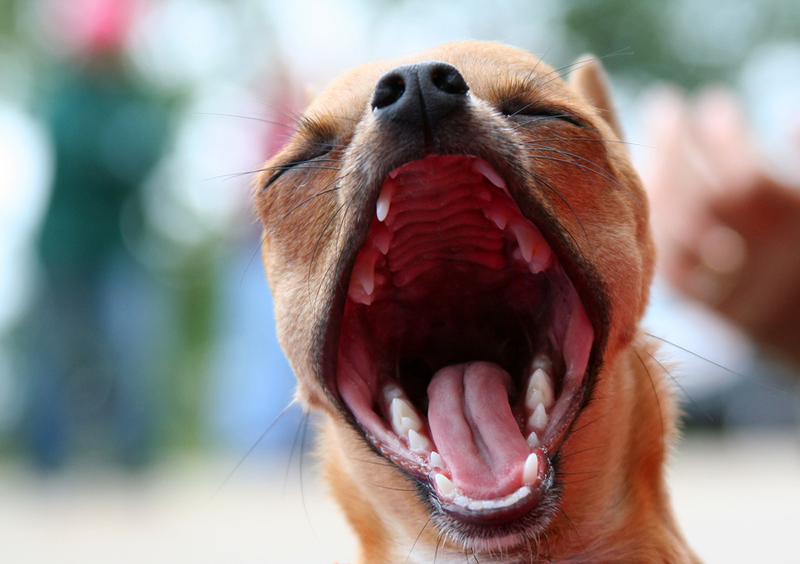 National Pet Dental Health Month is underway and the time has come for veterinarians to remind clients of the importance of a strong set of pearly whites.
In observance, the American Veterinary Medical Association (AVMA) has released a dental health toolkit to get more patients in the door for tooth and gum examinations and cleanings.
"As veterinarians, we know the importance of dental health, but many clients far underestimate the importance of good pet dental hygiene," says AVMA president, John Howe, DVM. "They need to be reminded dental health is a very important part of a pet's overall health, and dental problems can cause, or be caused by, other health problems."
The toolkit, which is free for AVMA members, includes:
clinic materials, including flyers, handouts, and brochures, as well as videos, podcasts, and other educational tools;
promotional and marketing ideas for observing National Pet Dental Health Month;
publicity tools, including talking points for media interviews; and
downloadable images and pre-written social media posts.
"It is important we encourage clients to have their pet's teeth and gums checked by a veterinarian at least once a year for early signs of a problem and to keep their pet's mouth healthy," Dr. Howe says.
To access AVMA's dental health toolkit, click here.