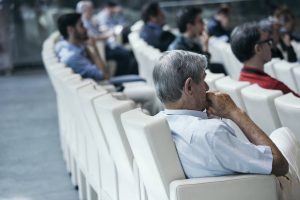 Registration is open for the 2019 American Veterinary Medical Association (AVMA) Veterinary Leadership Conference (VLC), an annual event expected to include new features like interactive CE formats and a public policy symposium.
Sessions will cover a wide range of topics and up to eight hours of CE credit will be available for those attending selected meetings.
The public policy symposium will allow attendees to hear from experts and share information with colleagues about how peers are addressing legislative and regulatory challenges and what issues related to the veterinary profession are emerging at the local, state, and national levels.
The conference takes place Jan. 10 to 13 at the Chicago Marriott in the Magnificent Mile neighborhood.