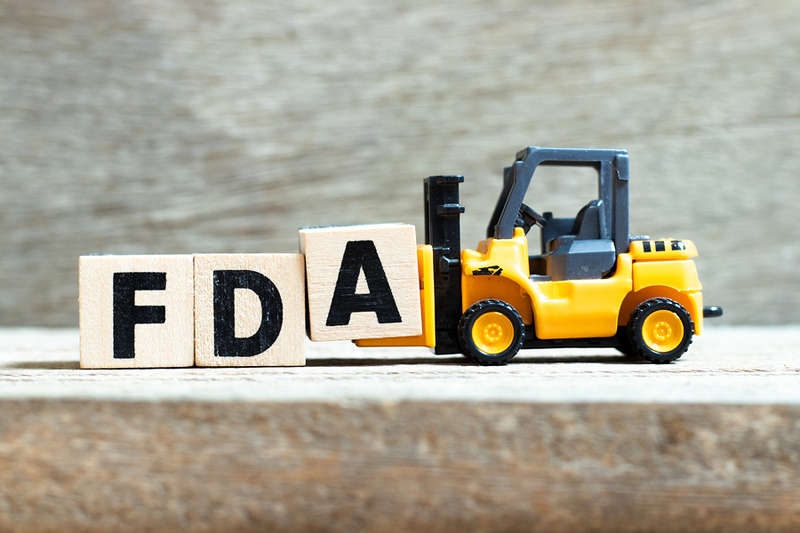 To help mitigate disruptions in the animal drug supply chain amid the COVID-19 crisis, animal drug sponsors are being asked to report potential shortages to the U.S. Food and Drug Administration (FDA).
To that end, the agency has published updated guidance to streamline this reporting process.
Additionally, the resource provides examples of steps FDA's Center for Veterinary Medicine (CVM) may take to prevent or mitigate animal drug shortages, as well as information sponsors can provide proactively to help avoid them.
"Although some supply disruptions and shortages cannot be predicted or prevented, FDA recognizes early communication and detailed notifications from sponsors to the agency play a significant role in decreasing their incidence, impact, and duration," it said in a statement.
For more information, click here.