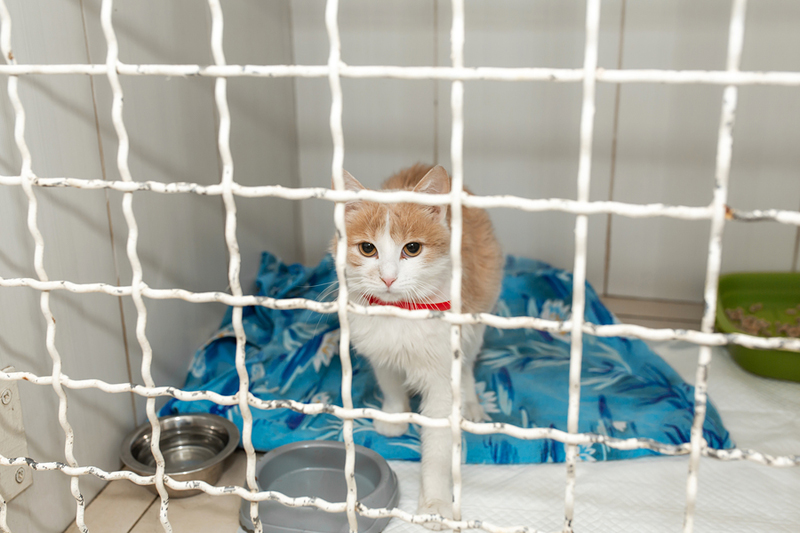 Amid the global COVID-19 crisis, ensuring pets and their owners remain together and safe is essential.
That's according to Purina, which has named four national nonprofit organizations it plans to support throughout the pandemic:
Petfinder Foundation, which has organized a COVID-19 fund to provide shelters and rescue organizations with financial support to help to keep operations running;
GreaterGood.org's Rescue Bank program, which is mobilizing resources to make pet food and supplies available to shelters and owners in need;
RedRover, which offers emergency grants for domestic violence survivors with pets who are leaving their abusers during this volatile time, as well as providing new emergency grants to pet owners diagnosed with COVID-19 to ensure their pets are cared for while they recover; and
Take the Lead, which supports people in the sport of purebred dogs whose health is directly impacted by COVID-19.
"We are providing these partners and others with more than they have asked of us, and we ask those who have the means to help to consider giving as well," says company president, Nina Leigh Krueger.